Red Panthers start EuroHockey Championships with a draw
The Belgian national female hockey team have drawn the opening match of their campaign at the EuroHockey Championships in the British capital London with a goalless draw against Spain.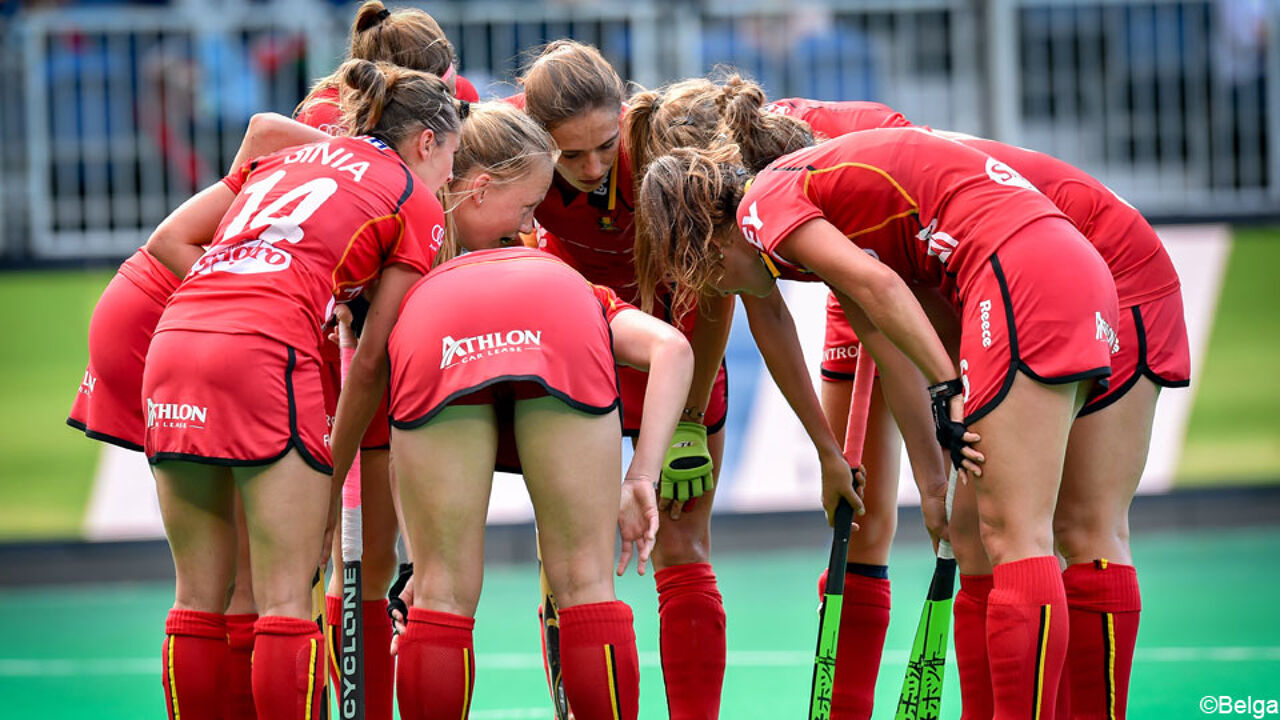 Two years ago in Boom (Antwerp Province) the Red Panthers (FIH 12) came in the European Championships. Despite being better than their Spanish opponents (FIH14) at Saturday lunchtimes game at the Queen Elizabeth Olympic Park in Stratford they were unable to score. The Belgians ended the game a woman down after Anouk Raes was given a yellow card 12 minutes from time.
The Red Panthers will take on Poland on Sunday at 11:45am and the favourites the Netherlands on Wednesday at 6:15pm in their remaining Group A games. The top two teams in the group qualify for the semi-finals that will be played on Friday 28 August.
The Belgian team hope to put the disappointment of this June's World League behind them by making an impression at the EuroHockey Championships.