Members of the public to accommodate refugees?
Els Keytsman of the refugee organisation Vluchtelingenwerk Vlaanderen wants the government to come up with new initiatives to help the increasing number of refugees integrate in Belgian society. She also hopes more Belgian families can accommodate refugees at their home to give them a good future.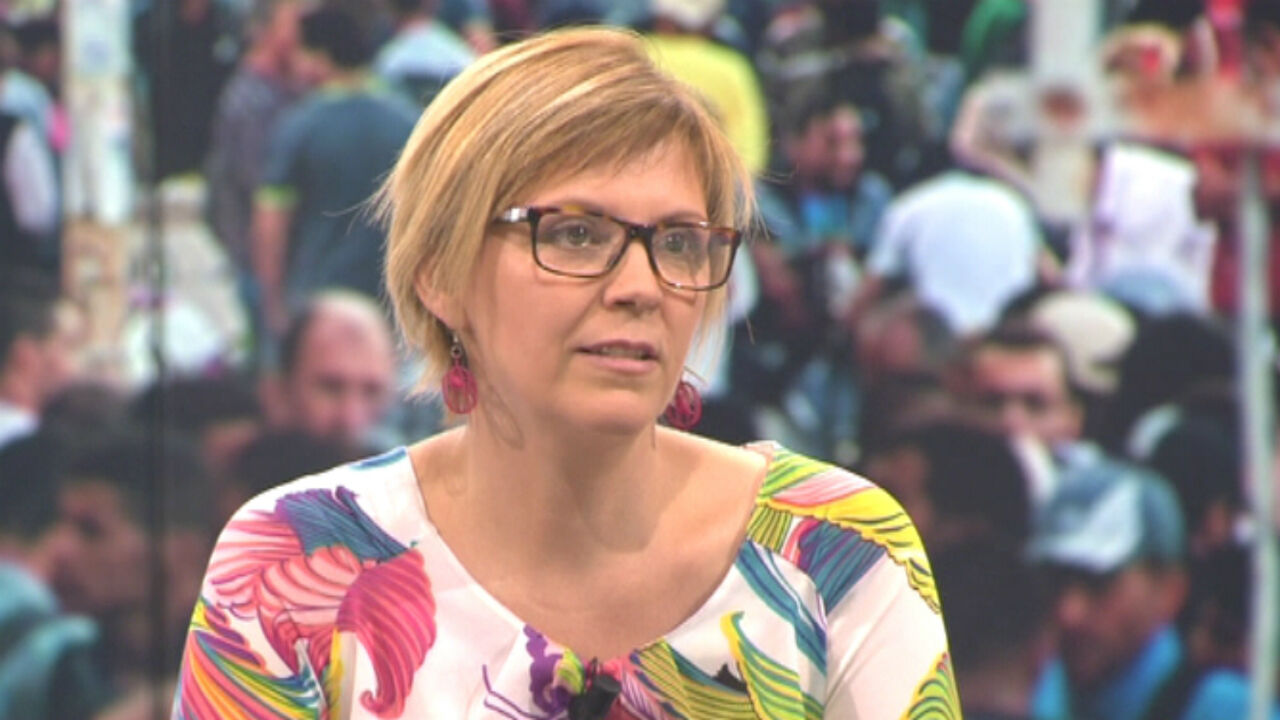 Vluchtelingenwerk Vlaanderen wants a meeting with the Asylum Secretary Theo Francken (Flemish nationalist) to discuss how refugees can be received by private families, director Els Keytsman told the VRT. "It's clear that we will have to receive and accommodate many more asylum seekers than in the past months and years."
Keytsman added that most asylum seekers come from war-torn countries, which means that many are being granted the status of refugee and a residence permit. "This means they will have to integrate and build a new life here."
Keytsman says the government should respond to this by offering more language courses and more initiatives for counselling and training. "Many refugees want to give something back to society, but they should get the chance to do so." 
Members of the public are also stepping in to offer their help. "An increasing number of people are contacting us to offer accommodation. We are presently looking into the possibility of members of the public giving shelter to those that have been granted a (permanent) residence permit. We would like to discuss the issue of Flemish foster families with Mr Francken and the asylum authorities." Vluchtelingenwerk Vlaanderen wants "to be part of the solution" in this challenge.
Els Keytsman also lamented the cuts that were made by the government in the immigration and asylum sector.