More Thalys baggage checks and increased police presence
Security measures on international trains are being stepped up. This was decided at a meeting of the Belgian National Security Council yesterday. Key ministers and representatives of the various security services decided to increase police presence on the international Thalys trains to France and the Netherlands, and to carry out baggage checks for those checking in.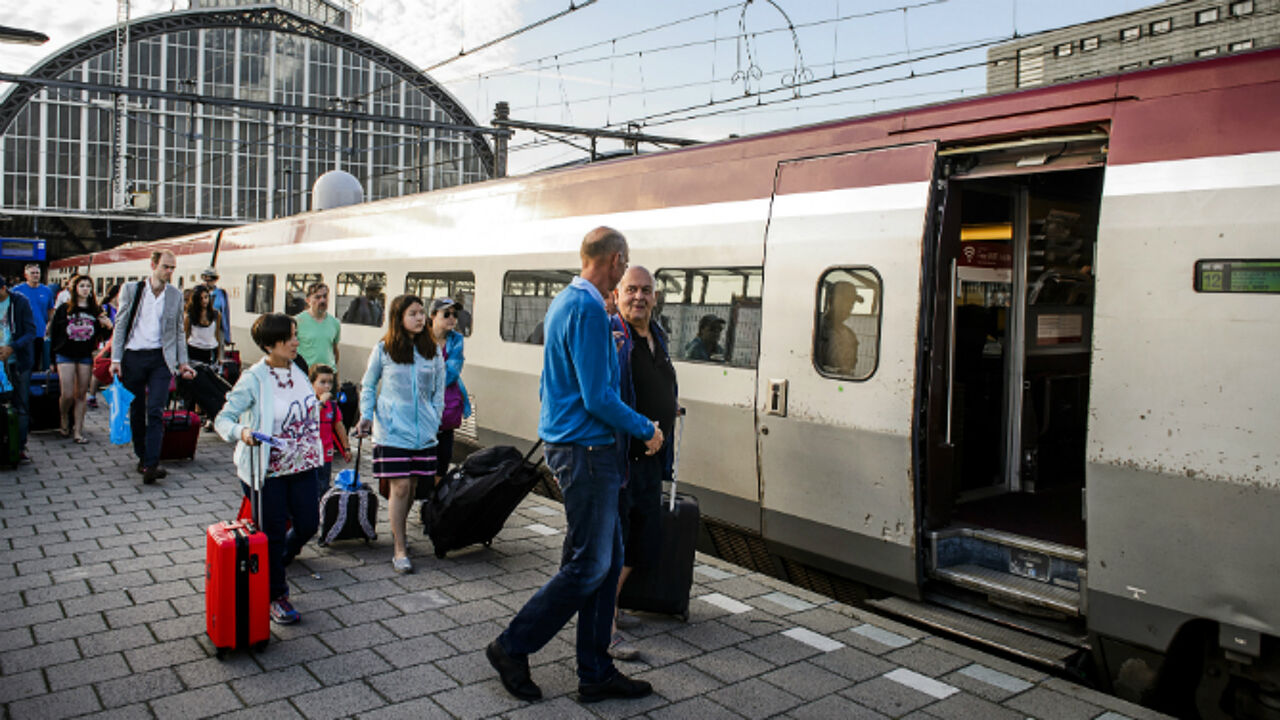 The news comes after a gunman was overpowered on the Amsterdam to Paris Thalys train. The man apparently boarded in Brussels. Belgium will cooperate with French police to increase police presence on the train.
In order to avoid that passengers can secretly take arms on the train, baggage checks at the check-in will be introduced. This will be accompanied by ID checks. Passengers will have to take into account longer waiting times before boarding. "Please take this into account and come early", the Belgian Mobility Minister Jacqueline Galant said.
There will also be more police officers keeping an eye on things in international stations such as Brussels South, especially on the platforms. Police presence will also be increased in busy places. This was already the case in the Antwerp shopping street 'De Meir' yesterday.
PM Charles Michel also said that we should maybe review the present Schengen agreement, under which border checks were abolished to allow people to travel freely.