Toddler dies in hit-and-run road accident in Aalst
A 3-year-old girl has died in Nieuwerkerken, near Aalst, as she was hit by a car. Her mother sustained heavy injuries. Both were waiting on the pavement when they were run over. The driver fled the scene, but could be identified and has been apprehended.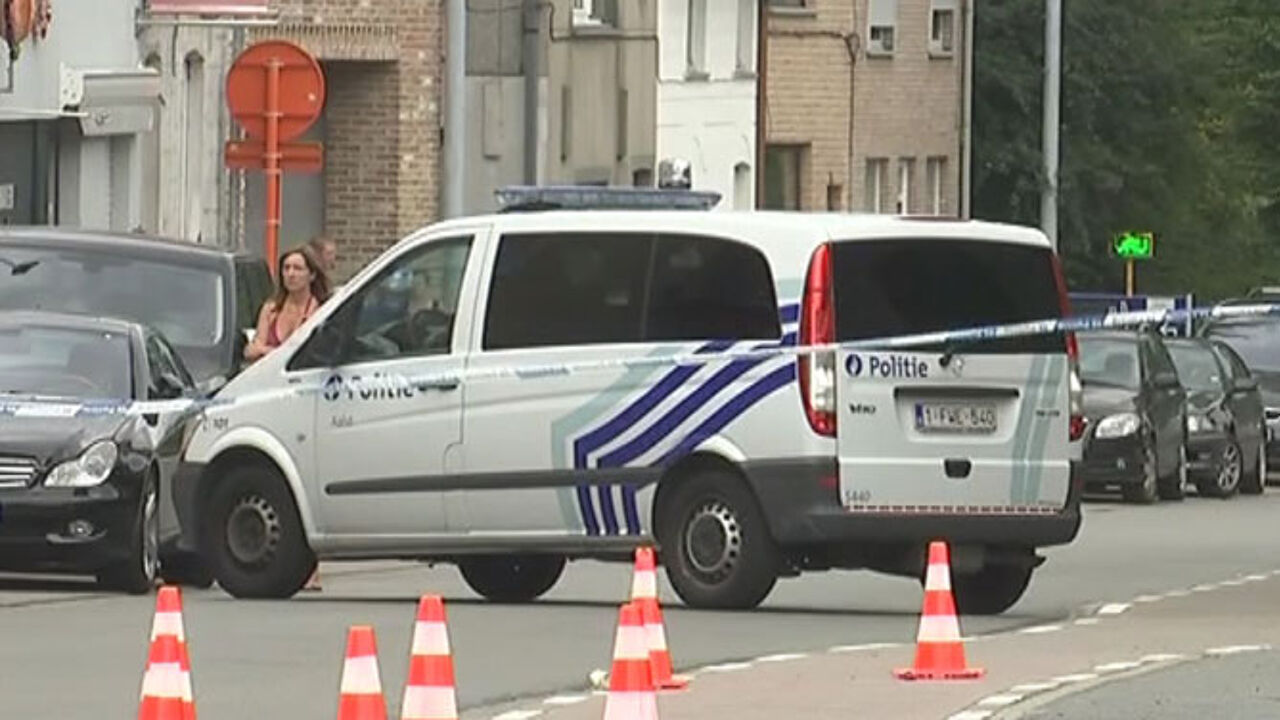 The accident happened this afternoon in the Kwalestraat in Nieuwerkerken as the mother and her daughter were waiting outside a meeting place. Witnesses could remember part of the number plate which allowed police to track down the driver, who had committed a hit-and-run - the second incident of this kind in a week's time, after a driver in his twenties had hit a young cyclist a couple of days ago, leaving the boy dead as he returned from the cinema with a friend.
Today's driver turned out to be a 19-year-old who had drunk too much alcohol.