Brussels escapes worst of the storm!
The widely predicted thunderstorms failed to materialise in Brussels on Sunday, though other parts of the country were badly hit.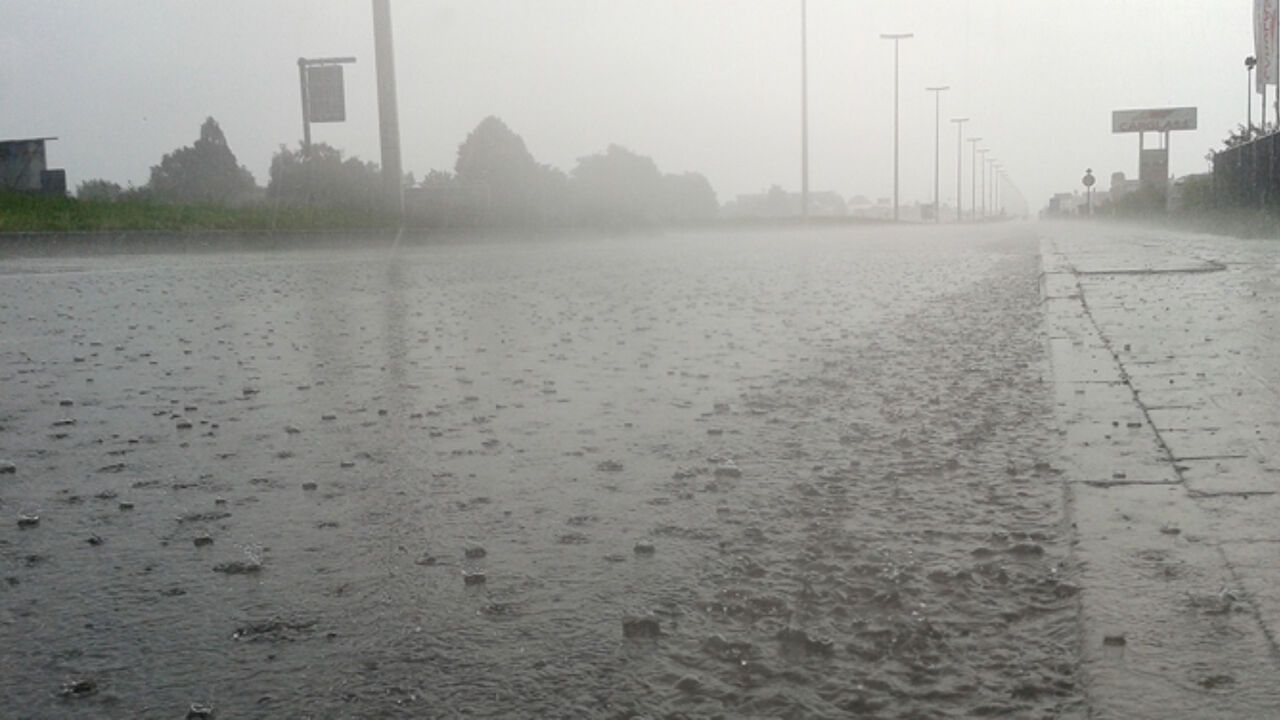 Torrential rain resulted in flooding in Sint-Truiden and other parts of Limburg Province, in Aartselaar in Antwerp Province and points east of Leuven in Flemish Brabant.
Several streets were flooded as were cellars. Fire-fighters were called out to deal with trees that had been blown down.