Suspect never seen in the flesh
The Belgian Home Affairs Minister Jan Jambon has confirmed that Belgian intelligence services were monitoring the man suspected of intending to commit a terrorist outrage on Friday's Thalys train service to Paris. The suspect was monitored online, but never actually physically followed.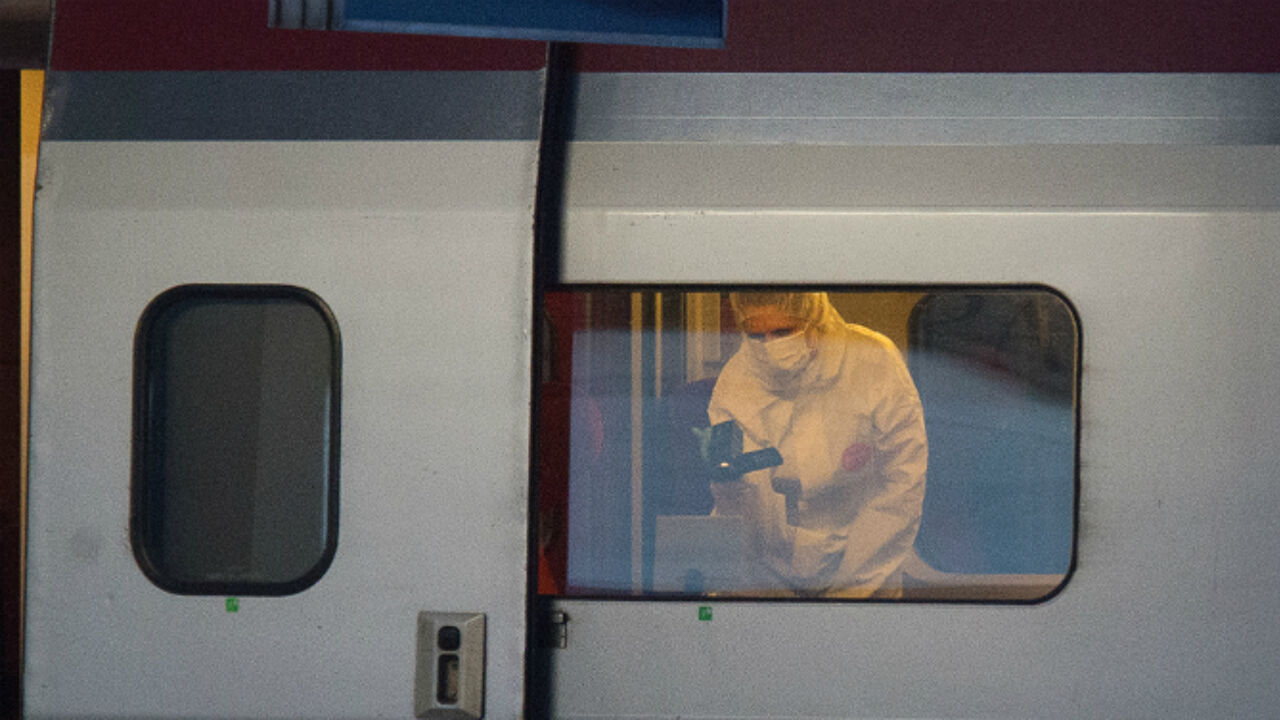 The Moroccan who boarded the Thalys at Brussels South with a Kalashnikov rifle was known to the Belgian intelligence services. Minister Jambon told VRT News: "He was known to us, but not as 'very dangerous'".
"Our security forces follow hundreds of people, some very intensively, others less so depending on how dangerous we believe they are."
Mr Jambon acknowledged this was a difficult decision and that the Belgians were not able to follow everybody day and night: "To follow somebody 24/7 you need 24 officers."
So what did the Belgians do? Jan Jambon: "We knew the man existed and he was regularly monitored. We never physically encountered him though."
Extra security
50 extra staff are now being deployed to provide extra security at international rail stations in Belgium. Police are also being given access to CCTV footage at all Belgian rail stations. Mr Jambon has also welcomed the Belgian prime minister's move to open a debate on the provisions of the Schengen Treaty that allows passport-free travel across the Schengen Zone.