"Suspect lived in Brussels before attempted Thalys attack"
The sister of Ayoub El Khazzani, the suspect in the case of the averted terror attack on the Brussels-Paris high-speed Thalys train, and her husband have been questioned by investigators. They reported to the police themselves. Police had raided her home in Molenbeek (Brussels) on Tuesday afternoon as more details on the suspect's whereabouts are popping up.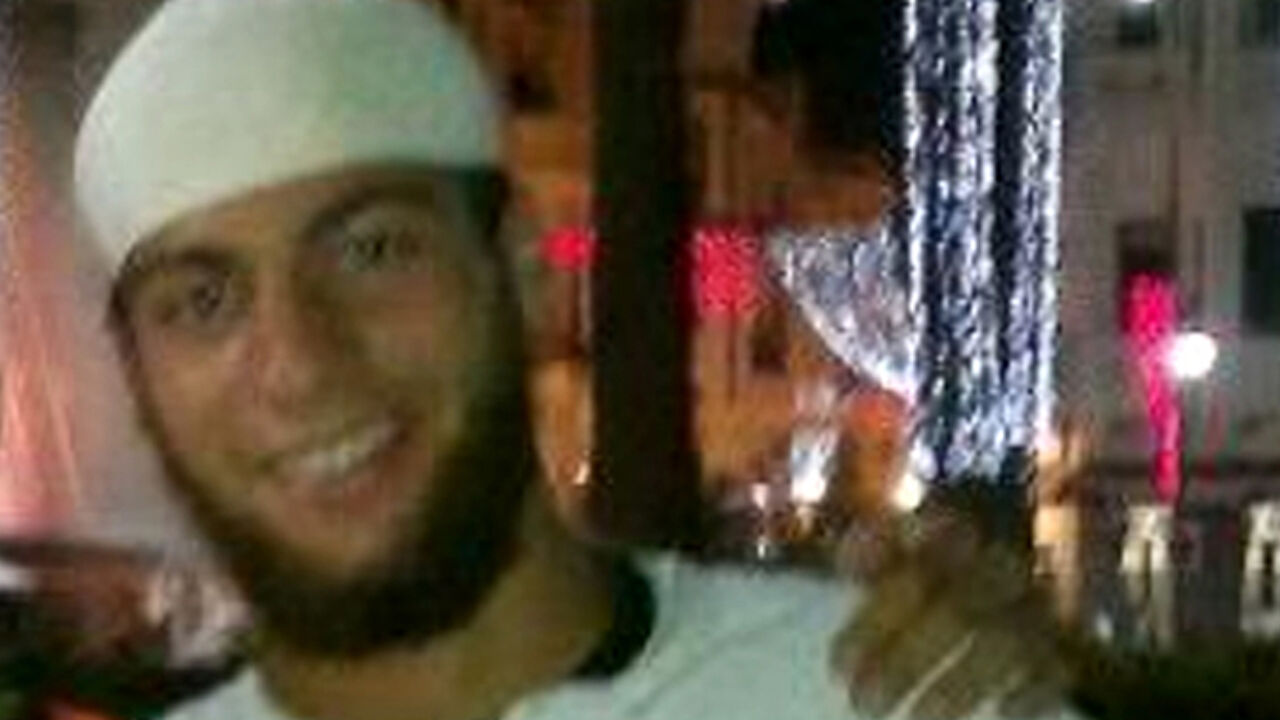 Unconfirmed news reports claim that El Khazzani stayed at his sister's place in the weeks before the averted attack. Francophone newspapers are citing several local residents that spotted him in the area where she is living, the Brussels districts of Sint-Jans-Molenbeek.
The man is said to have left the place at the Gentsesteenweg with a bag filled with ammunition and guns to take the subway from Ossegem to Clemenceau, in order to continue to the South Station by foot, last Friday. The spokesman for the federal judicial authorities, Eric Van der Sypt, refused to comment.
More details are popping up each day. The Paris prosecutor François Molins told a news conference that "Ayoub el Khazzani had watched whilst already on the Thalys train YouTube files in which an individual called on the faithful to fight and take up arms in the name of the Prophet."
Official charges were pressed against El Khazzani this morning by the French prosecutor this morning.
House searches
Yesterday, it turned out that El Khazzani's sister is living in Molenbeek. She is known as Oum Badr and is said to use extreme-religious language. Police carried out two house searches, at her place and a friend's place. The main aim of the raids was to collect more information about the suspect's whereabouts before the averted Thalys attack. Was he offered shelter and by whom, and was he part of a network?
It is reported that a number of items were seized during the house raids, but no weapons or explosives.
Roaming Europe
25-year-old El Khazzani was overpowered on Friday on a crowded Thalys train heading for Paris. He had entered the train in Brussels. Detectives are now trying to find out about his past. It turns out that he lived in Algeciras, in the south of Spain, with his parents, brothers and sisters between 2007 and 2014.
In 2014, he stayed in France for a while but also went to Berlin and Turkey, it is believed. The suspect is said to have been roaming parts of Europe during the past six months: Belgium, Germany, Austria, France and Andorra. His French lawyer says that he claims to have found his weapons in a park nearby the South Station and that his only intention was to hold a robbery.