Drivers found speeding after Formula 1 race
Federal police staged extra speeding checks last weekend in the area of Francorchamps, where the Formula 1 race took place. 859 drivers were found exceeding the speed limit, as the speed of some 23,000 cars was checked. 14 motorists had their driver's license suspended on the spot.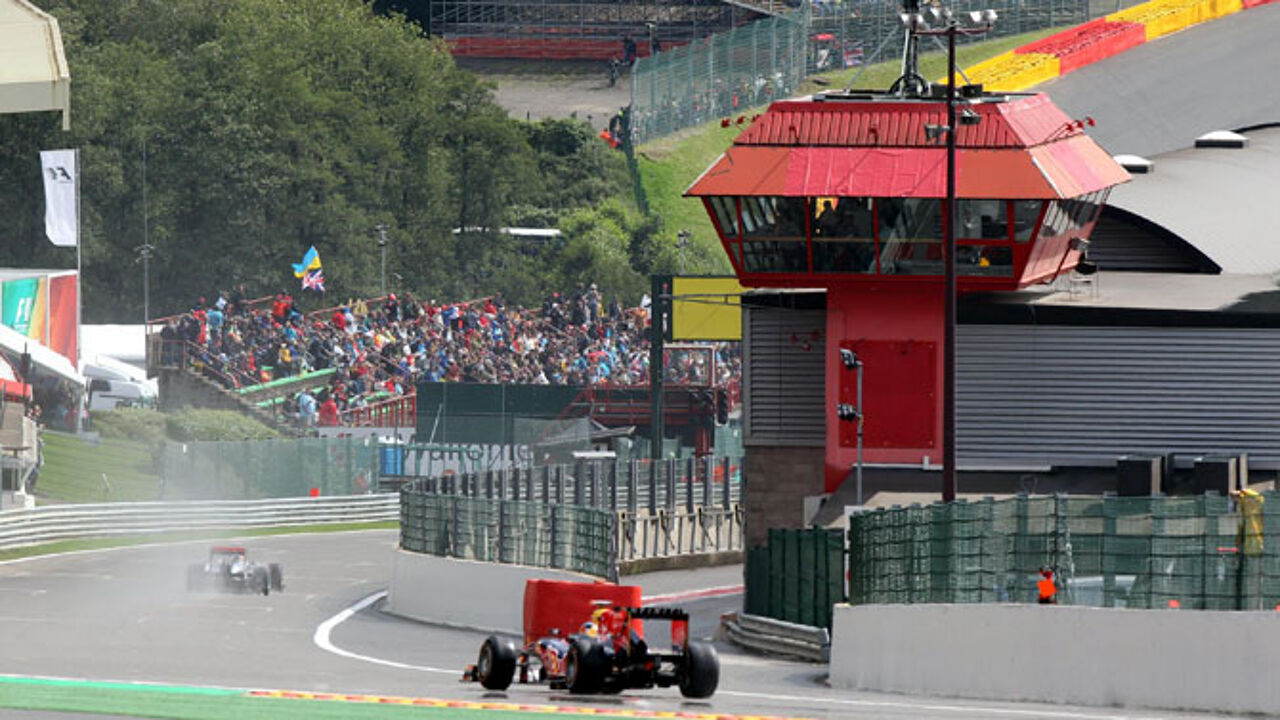 Most speed traps were set up along motorways in the Spa-Francorchamps area (Liège province). The speed of 23,077 vehicles was measured, with 859 motorists being caught red-handed.
14 driver's licenses were suspended straight away. 4 drivers had to much too drink and 3 vehicles were seized as they hadn't been insured.
"We know from experience that this race inspires F1 enthusiasts to imitate their idols on public roads. This caused a fatal accident in the past. In order to avoid dangerous situations, we have chosen to send extra teams to the area for speeding checks", federal police explained in a statement.