Man sustains heavy injuries in road rage incident
The East-Flemish city of Ninove was the scene of a road rage incident yesterday afternoon. Two drivers got involved in a row near the Denderkaai, probably because of a parking spot. They both got out of their car and started a fight.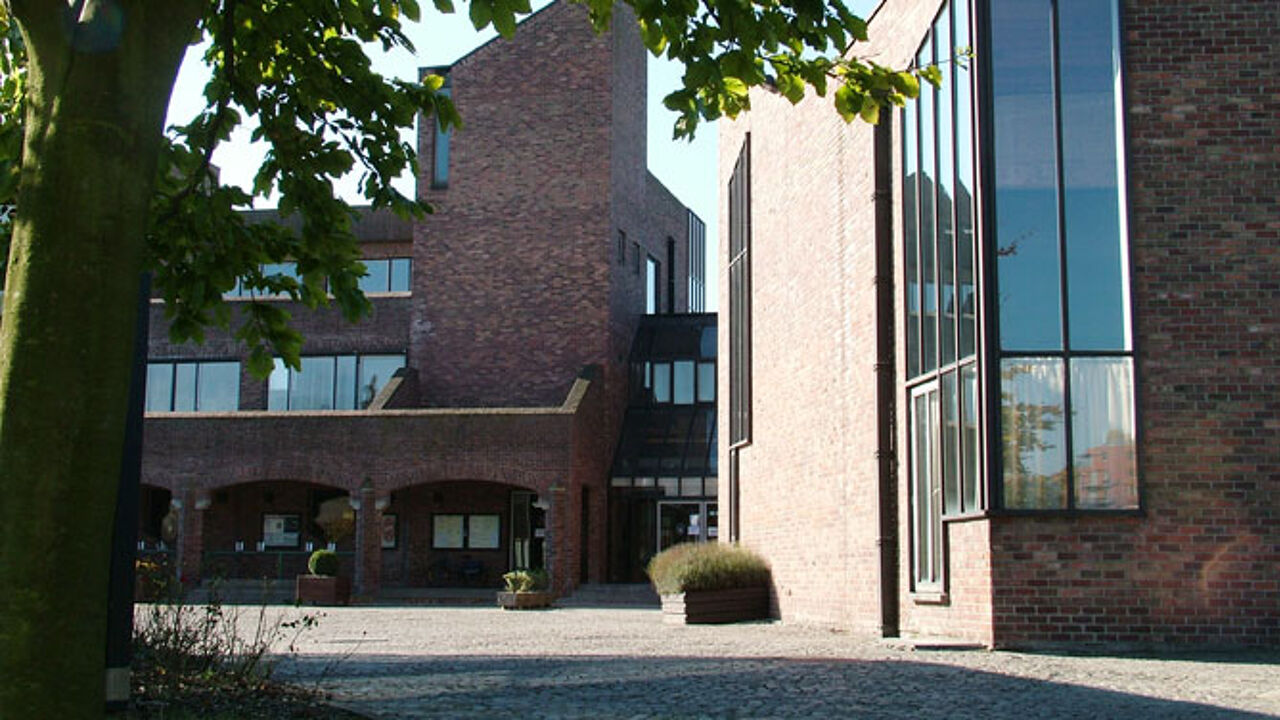 (archive picture: Ninove city hall)
One man sustained heavy injuries as he was stabbed with a "sharp tool", probably a knife. The victim was hit twice, in the neck and in the back, and had to be taken to hospital. The suspect is a man in his early sixties. Both persons were questioned by the Dendermonde judicial authorities.