'The Gap': abstract art from Belgium in London
The renowned Belgian artist Luc Tuymans is working on an exhibition on Belgian art in London. The exhibition is called 'The Gap' and it will be Tuymans' first public exhibition in the British capital. The Gap will focus on abstract art. Tuymans has selected some 40 different works from 15 different Belgian artists.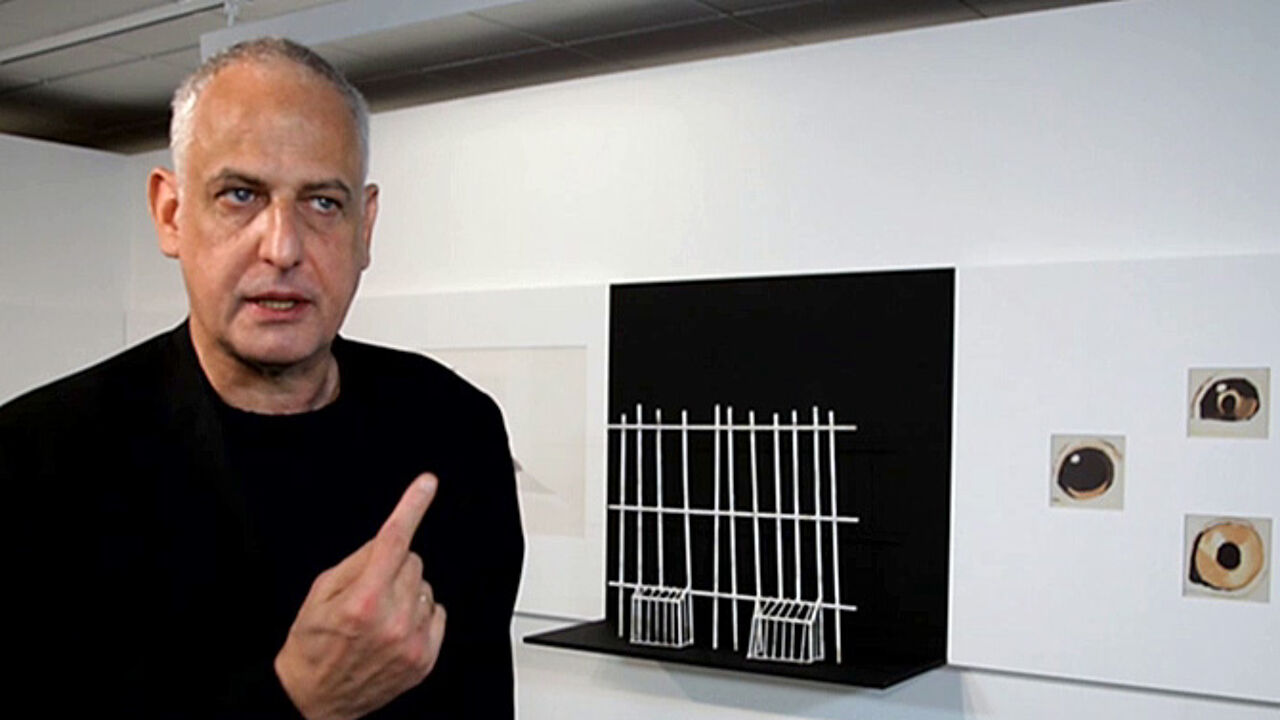 Luc Tuymans (photo) is a painter focusing on figurative art, but is also fascinated by abstract work. He was asked to act as a curator for a new exhibition and accepted the challenge. Belgian artists that were picked include Francis Alÿs, Raoul de Keyser, Gert Robijns, Carla Arocha and also Stéphane Schraenen among others.
The works will be on display in the Parasol Unit Foundation of Contemporary Art, a foundation created by an Iranian art collector. "But the exhibition could have been shown in a museum context as well", Tuymans told the VRT's evening talk show 'De Afspraak'. "It's strange that this is not happening in Flanders at present."
The exhibition runs from 9 September to 6 December.