Did the Japanese 'steal' Belgian logo?
Japan is rejecting claims made by a Belgian designer, who is accusing the Japanese Olympic Committee of plagiarism. He says that the official logo that was chosen for the 2020 Olympic Games in Tokyo, is based on one of his earlier designs. The 52-year-old Belgian took the case to a Belgian court, which is expected to reach a conclusion by 22 September. The International Olympic Committee does not seem likely to follow the Belgian.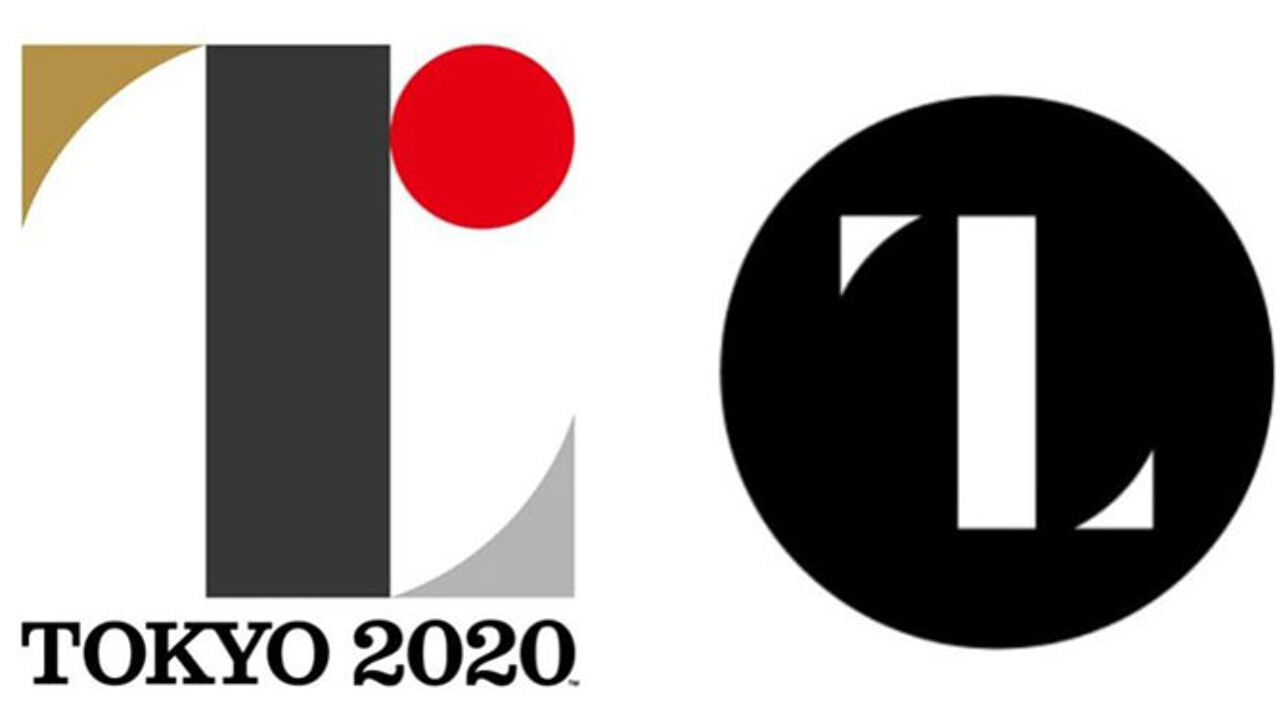 The 52-year-old designer Olivier Debie created a logo for the 'Theatre of Liège' in Liège in 2011. It was officialised two years later. When Debie saw what the logo of Japan's Olympic Games would look like, he found it was too similar and launched a complaint for plagiarism. The Japanese logo was designed by Kenjiro Sano.
However, the man presiding the Japanese committee that eventually chose the logo, Kazumasa Nagai, rejects the plagiarism claims. "The original concept and how it evolved, shows no similarities with the Belgian logo", he says. He explains that the Japanese logo initially didn't have the triangle at the bottom right corner which makes it look like an L. However, it's exactly this part that triggered plagiarism suspicions with the Belgian designer. 
This being said, Nagai admitted that the original creation was adapted several times to avoid claims of plagiarism. He could not rule out that the team steered by Sano took other ideas. It's possible that Sano forgot to check his people on this particular account, he admitted. 
Olivier Debie has received several Japanese journalists in his studio since the case first made the headlines about a month ago. The Japanese Olympic Games have created various hiccups and problems already, which is why the media were eager to discover what this one is about.