Queen Paola has to respect a period of "complete rest"
Belgium's Queen Paola, the wife of the retired King Albert, was ordered by doctors to observe a period of complete rest. This was announced by the Belgian Royal Palace this afternoon. All the planned activities of couple are being scrapped. Albert and Paola are the parents of the reigning King Filip of the Belgians.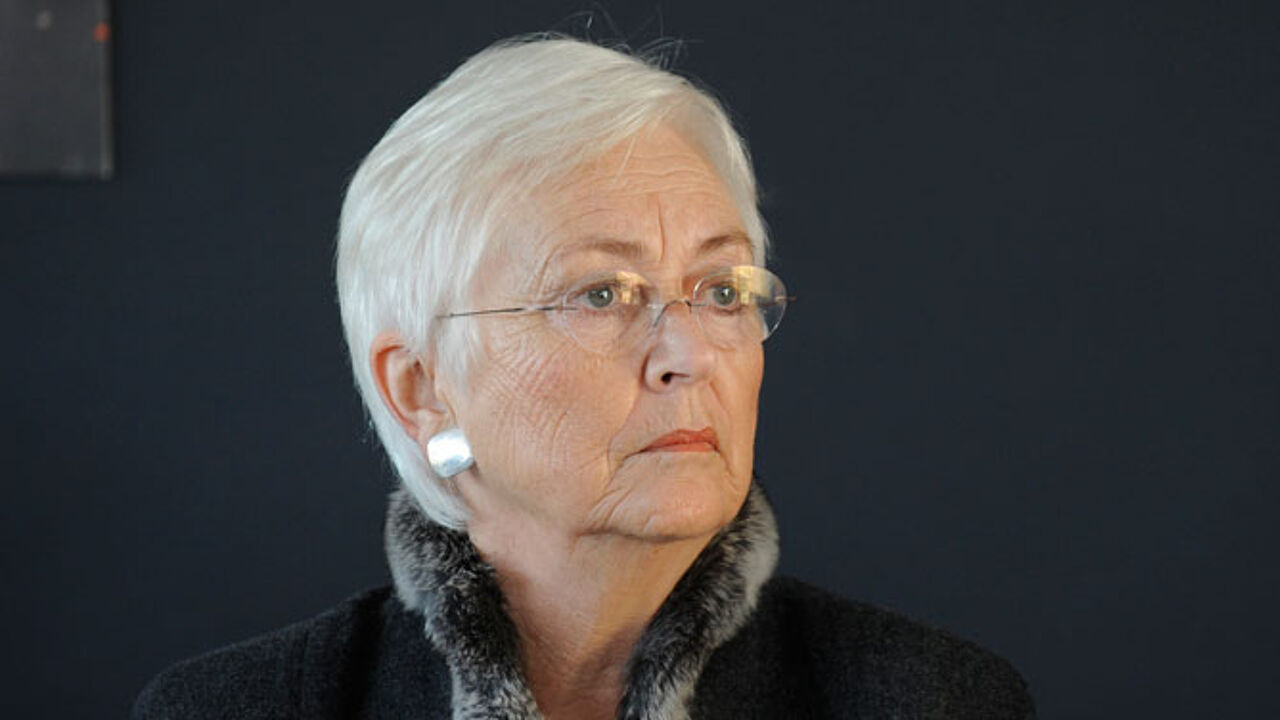 The short statement issued by the Palace did not supply further details. Spokeswoman Rafike Yilmaz told the Belgian press agency Belga that it's a private matter.
Paola is turning 78 next month. Reports earlier this week said that Albert and Paola would resume official activities after 4 months of rest. They would go to Venice for the Biennial next week. Albert abdicated as the 6th king of the Belgians on 21 July 2013.