"Man.United fans couldn't stop laughing"
The aftermath of the Champions League play-off tie between Club Brugge and Manchester United in Bruges saw a strange incident. A local honorary justice of the peace was apprehended by riot police and ended up in a riot van between Manchester United fans. "When I told them my story, they couldn't stop laughing."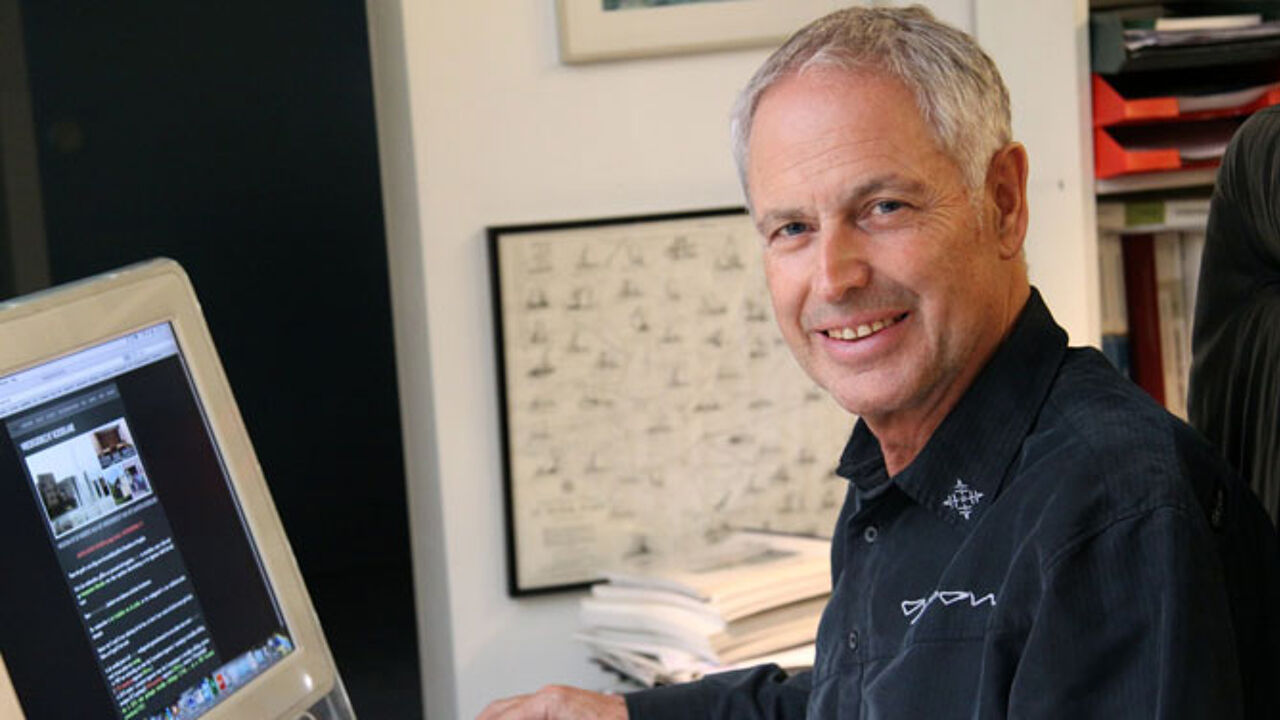 It was just before midnight when the justice of the peace, Jan Nolf, heard the sound of a police helicopter above his house. He ventured out on the street and saw how Manchester United fans were being arrested by the police. This happened in a calm atmosphere. "I even sent a tweet about the restrained intervention (...) and the plan was to take a nice picture to go with it, with the Halletoren in the background", Nolf explains in a blogpost. 
However, one police officer was not at all amused. He kept repeating that Nolf should stop filming. "I stopped immediately, but told the man several times I was merely taking a picture."
"I had the feeling I was in a robbery"
This explanation was not sufficient. Nolf was apprehended and handcuffed with plastic strips. He ended up in a van together with apprehended Manchester supporters. There, he had time for a chat. "I told them I was a lawyer for 10 years and a justice of the peace for 20 years. They just couldn't stop laughing!"
After 15 minutes, when it had become clear that Nolf was a Dutch-speaking local Bruges resident, he was free to go. Nolf says he will file a complaint with the police watchdog Comité P. "I bumped into the wrong guy, but he also bumped into the wrong customer. I had the feeling I was in a robbery, I hadn't seen it coming at all. Lessons should be learnt about this, this man needs extra training."