Main suspect in drugs case shot dead
Silvio Aquino, one of the main suspects in the court case against a Limburg family with Italian roots, has been murdered. The victim was shot in the head in the Limburg municipality of Opglabbeek in broad daylight. The family is facing charges of large-scale drugs trafficking.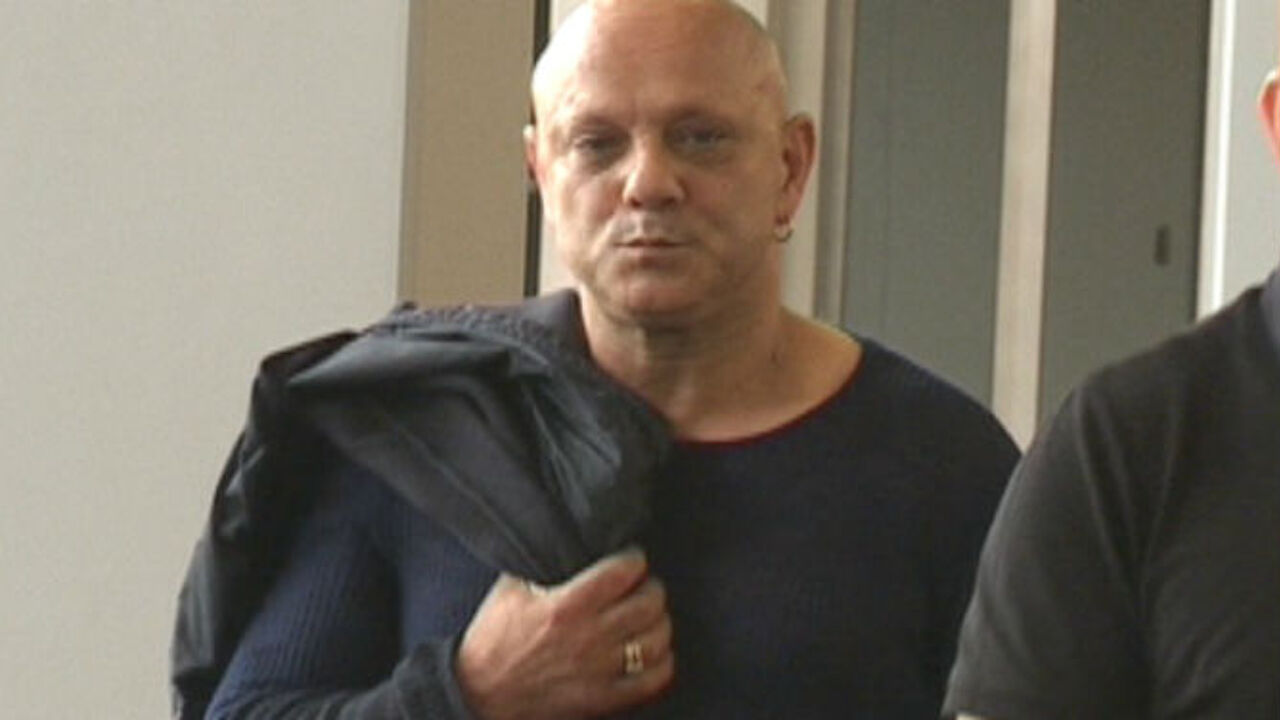 The victim, one of the Aquino brothers, was shot on a lonely road near an industrial estate (photo) in Opglabbeek. It is believed that Silvio Aquino was forced into kerb and that there were several assailants. Police shut off the area completely.
Shortly after the news had been released, there were reports of a second murder in the Netherlands, just across the border in Roermond, in Dutch Limburg province. The body of the second victim, a man, was found on the hard shoulder along the A73 Motorway. 
Dutch police set up an intensive search to find the suspects. They were said to be driving a Jaguar and one of them was wearing a turban. Their identity is still unknown. The VRT crime journalist Liesbeth Indeherberge suspects the murders are linked to a feud between drugs gangs, but it is not clear whether there is a connection between the two.
3 tons of cocaine
The Aquino family is being accused of smuggling drugs between Latin-America and Europe; there are talks of 3 tons of cocaine. The case started on 2 September last year as 30 suspects reported in the court house in Hasselt.
The family hired a whole lot of renowned Belgian lawyers (including Sven Mary, Hans Rieder, Jef Vermassen, Walter Van Steenbrugge) for their defence. Until now, there has not been a verdict, as procedures were lengthened by technicalities. The defendants could win the trial on technicalities, with their lawyers claiming that investigators did not collect all evidence according to the book.
The case has become one of the biggest drugs trials in Belgian history.