12,000 motorists fined in Antwerp
Some 12,000 administrative fines have been handed out in Antwerp as a result of parking offences since the city introduced zero tolerance for anti-social driving last June.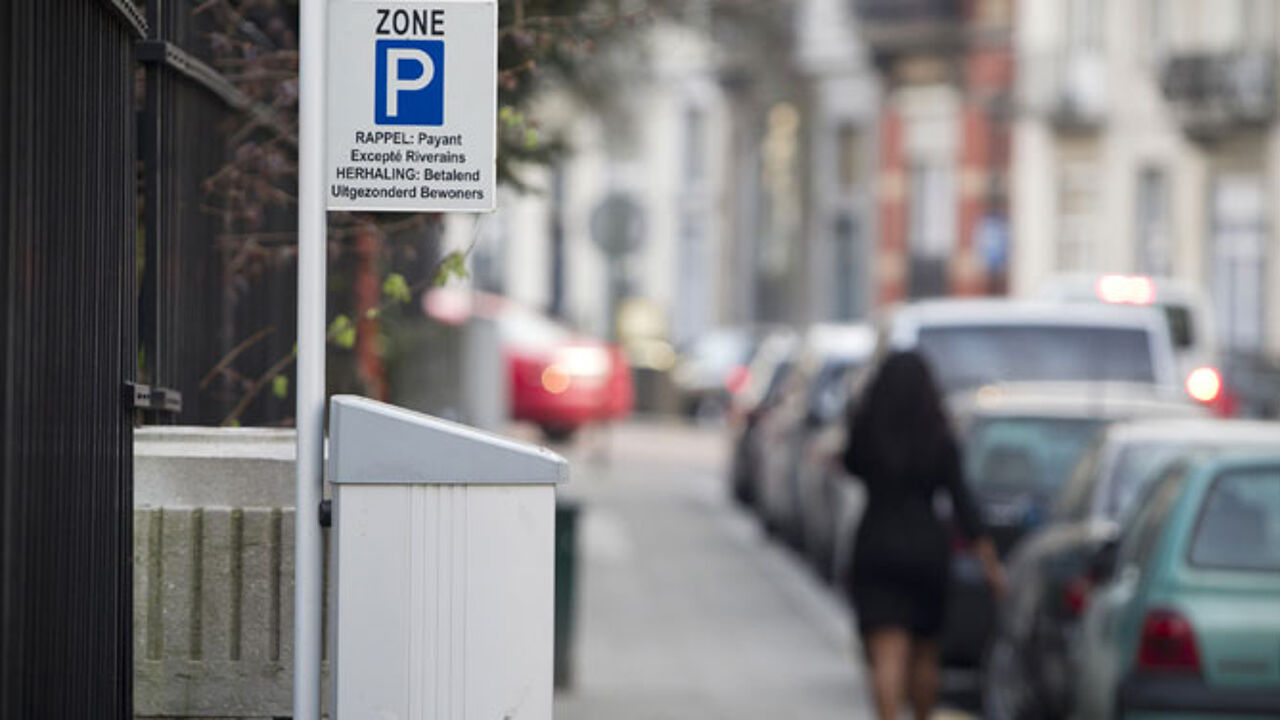 The fines are being written out by police officers, but also by parking attendants who have followed special training. At present Antwerp is handing out some 200 fines for parking offences each and every day. Motorists who endanger other road users stand to get one of the municipal fines. The fines are not being handed out for exceeding our parking time.
Mayor Bart De Wever: "It's a hallucinating figure. We fined 12,000 people including 700 parked on spaces reserved for people with limited mobility. That's particularly anti-social behavour."
"The figure also includes double parking offenders who endangered the lives of cyclists by forcing them to leave cycling paths and cycle on the roads. There are more police officers out on the beat. They possess unmarked cars and bikes that allow them to record offences. It's making a big difference."
"The municipal fines form part of a quick and efficient system. It's much better than getting the courts to impose fines. We possess more instruments that we are employing to the full."