Second body linked to suspected drug baron's slaying
There is mounting evidence of a link between the assassination of Silvio Aquino and the body found on the hard shoulder of a motorway in the Dutch city of Roermond. Aquino is one of the main suspects in a major Belgian drugs trial.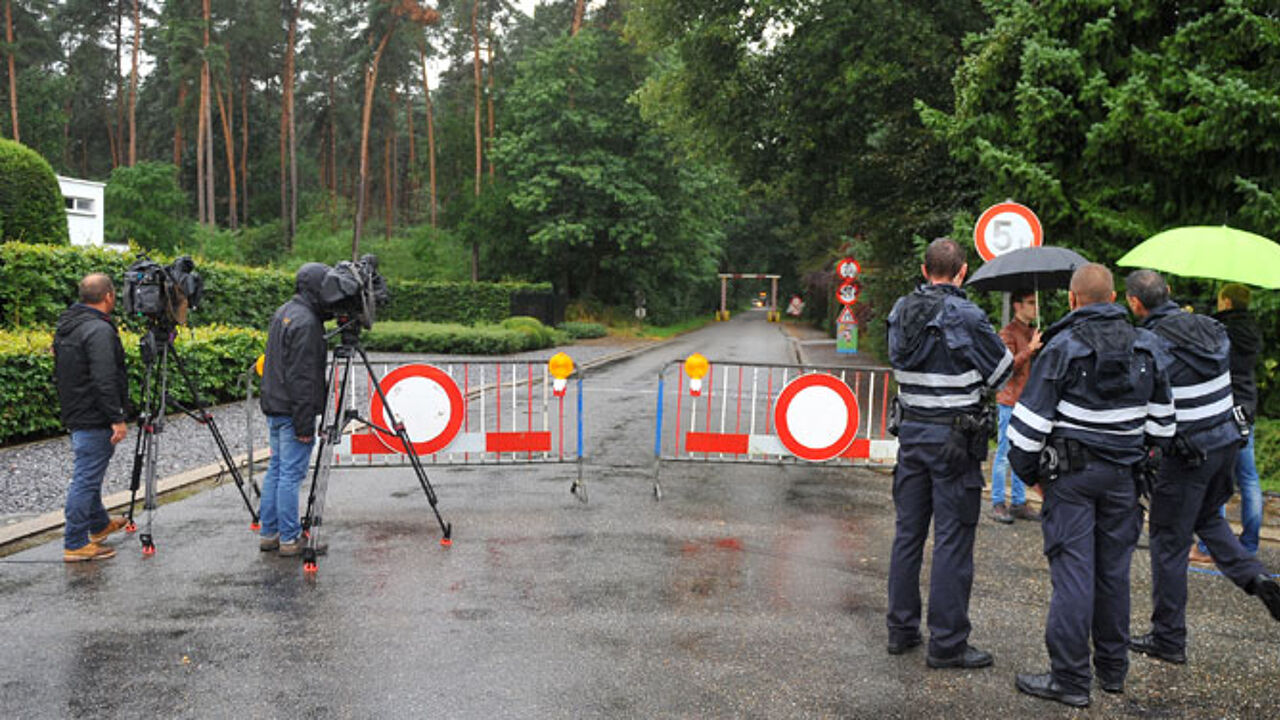 Aquino was gunned down in Opglabbeek (Limburg Province) on Thursday. The perpetrators are believed to have fled across the nearby Dutch border.
Shortly after the killing Dutch ambulance men discovered the body of a man on a motorway hard shoulder. He was lying next to a car. As they arrived three men sped off in a car with false number plates.
Dutch public prosecutors strongly believe that the two incidents are linked. In Belgium Hasselt prosecutors that are investigating the matter too have confirmed the link, but are refusing to comment further in the interest of the investigation.
Dutch police are now examining CCTV footage taken of the scene by traffic surveillance cameras. It's understood that the Dutch victim was not killed at the scene. There was no ID on the body and Dutch police are trying to establish the victim's identity.
Kidnapping that went wrong?
The Aquino Family's counsel, Sven Mary, believes that Aquino was killed during an abduction that went wrong. Speaking with VRT News he suggests that media coverage "about the millions of euros that the family owns" may have put ideas in people's heads: "I do not believe the suggestion Aquino was liquidated."
Silvio Aquino's brother too thinks a kidnapping was on the cards. He told the daily Het Nieuwsblad: "They first tried to pull him out of the car. If this was a liquidation, they would have shot him dead immediately."
Other lawyers working for the Aquino Family say that they are puzzled by what happened.