Spain arrests Brussels metro murder suspect
Spanish police have detained a Belgian wanted at home in connection with a murder at a Brussels metro station. The 24-year-old was stopped in Melilla, a Spanish enclave in Morocco.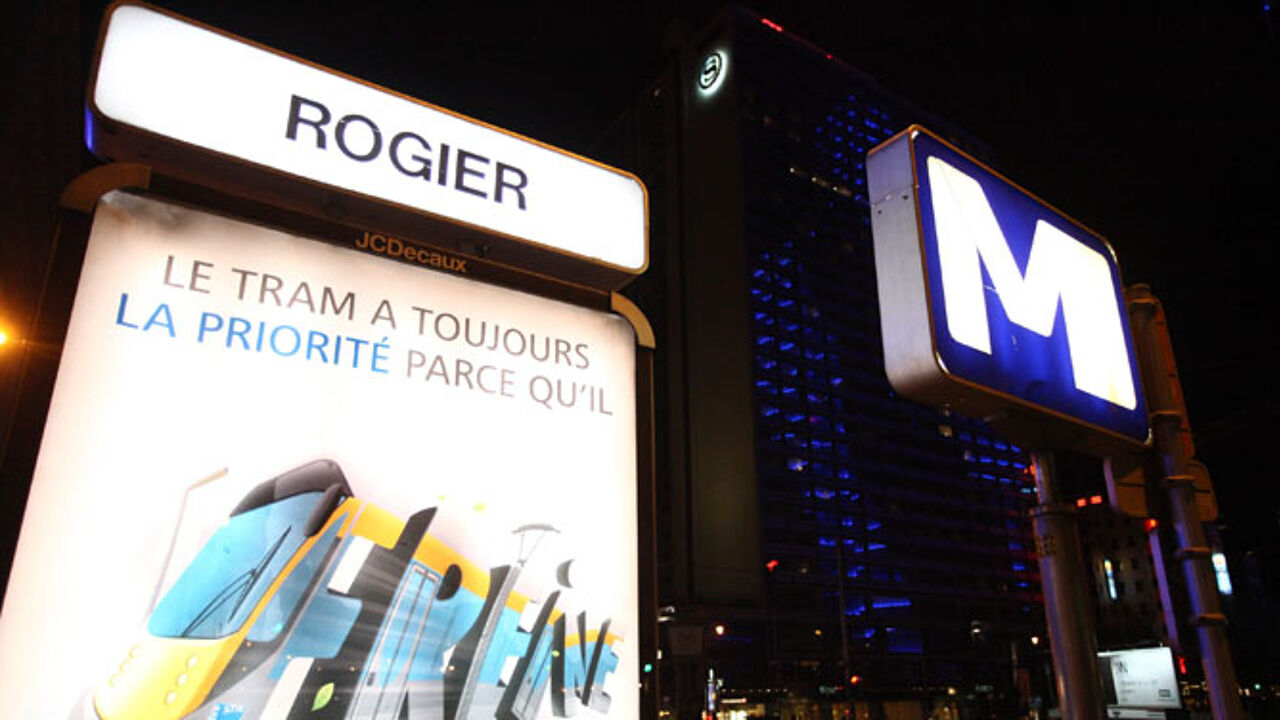 BELGA/WARNAND
The Belgian was earlier convicted for several armed robberies and is thought to have been involved in a murder at the Rogier metro station in Brussels. Belgium now intends to ask the Spanish authorities for the suspect's extradition.