"Roll out most stringent security across the board"
Belgian Home Minister Jan Jambon joined colleagues and transport ministers from nine European countries in Paris on Saturday for a special meeting to consider security in the aftermath of last week's thwarted attack on a Thalys train service between Brussels and the French capital. Mr Jambon favours strict new security measures.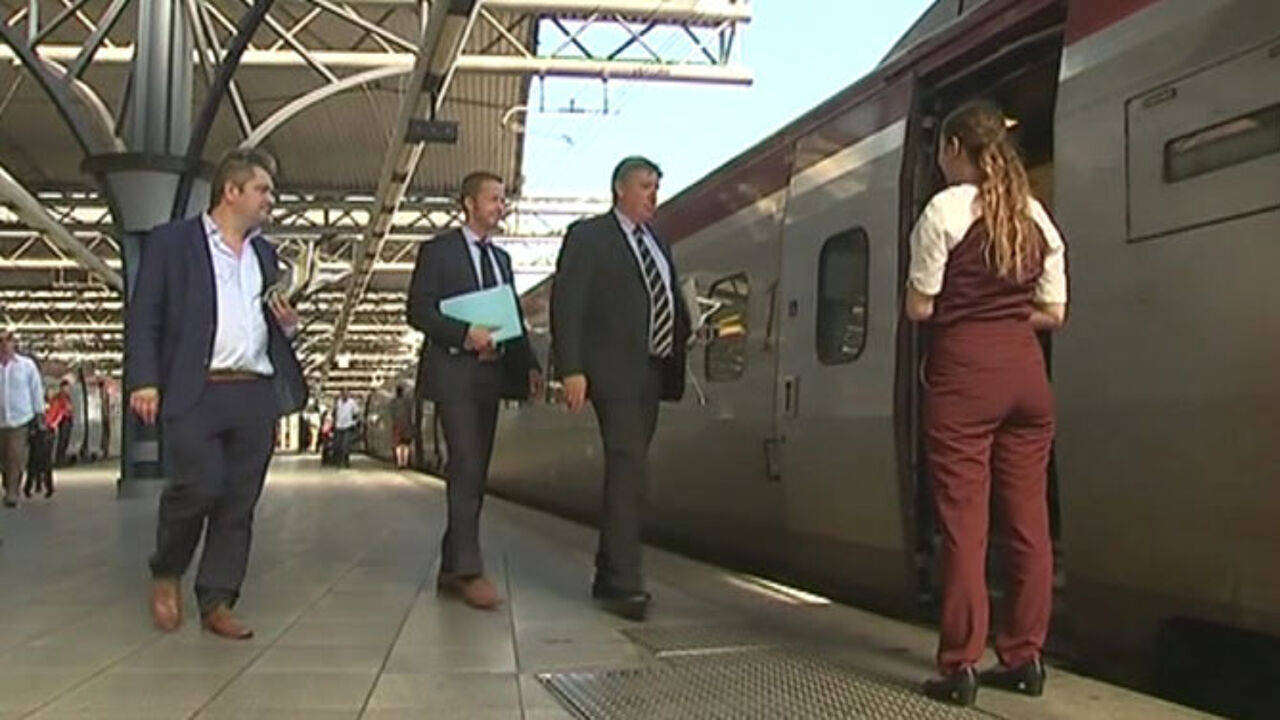 The nine countries involved will introduce tickets bearing the passenger's name and step up checks on luggage as well as joint police patrols.
Mr Jambon took the Thalys to the meeting. On arrival he called for the strictest security measures that are being applied in one country to be introduced across the countries involved.
The Belgian Home Minister said this was necessary because criminals always seek out the weakest link: "They look where the strictest security is in force and go elsewhere. I believe it is in all our interests to have identical measures everywhere."
Mr Jambon wants the external borders of the Schengen Zone of passport-free travel to be watertight, though many Schengen signatories were not present at Saturday's meeting.