Another storm heading our way
More stormy weather is making for Belgium. VRT weather forecaster Sabine Hagedoren says that following Saturday night's devastation more thundery conditions are making their way towards Flanders on Sunday evening.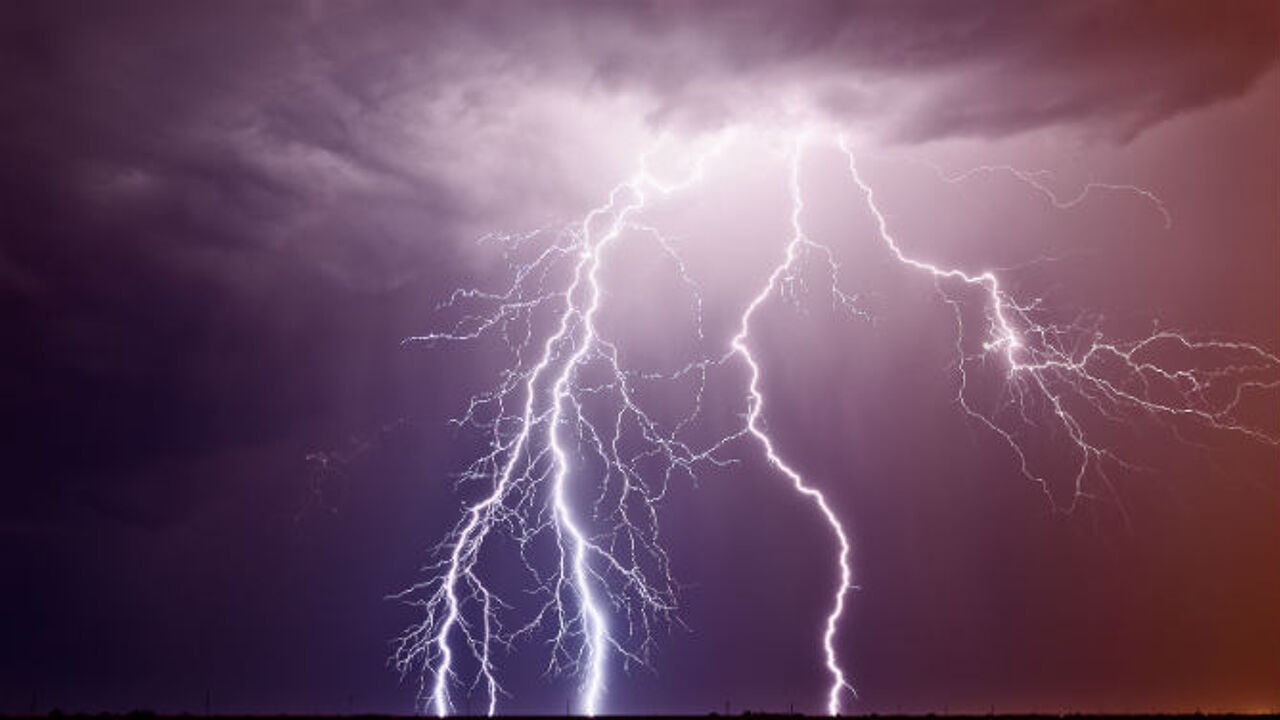 Like last night most of the disruption is expected to be concentrated in western parts.
"The thunder storm forecast for last night materialised in all its intensity. There were torrential showers in parts, large hailstones and gusts. More heavy storm weather is heading our way!"
Temperatures this afternoon are rising above 30° C. This tropical heat increases the chance of stormy weather.
"We're in for it this evening and tonight. Thunderstorms will trek across western Belgium. The storm is first expected to arrive on the coast. The rest of Belgium will follow after midnight. Be careful!"
The Belgian Met Office has issued a warning against hail, gusty conditions and torrential rain. The stormy weather will leave Belgium in the direction of the Netherlands tomorrow. It will turn cooler.