Fictional Flemish beer to become a reality
Fiction becomes reality: Van Honsebrouck Brewers of Ingelmunster are soon to market a new beer: the beer is called Slurfke or Little Trunk and first originated on Thuis (At Home) - Flanders' most popular soap series.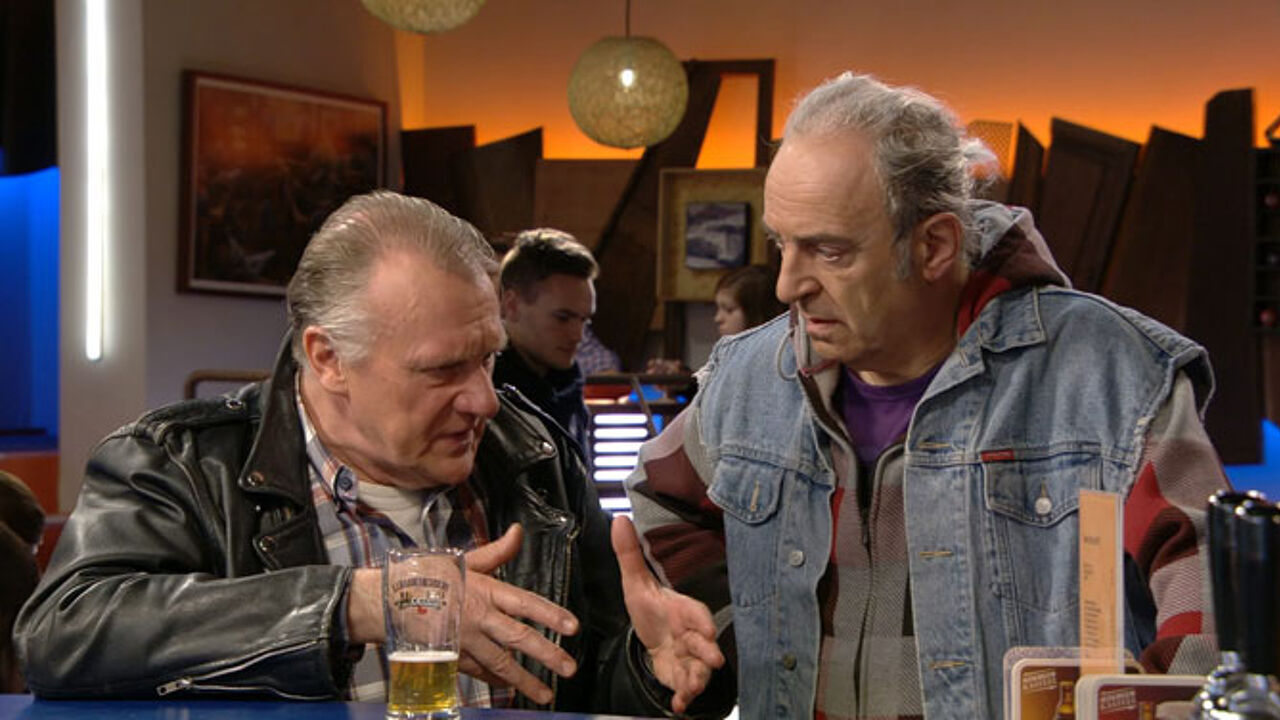 © VRT
Originally, Slurfke is a fictional beverage, brewed only on the soap. Fans of the soap have been asking for a taste of the beverage for years and now the Ingelmunster brewers intend to realise this dream.
Van Honsebrouck will brew a real ale with 8.5% alcohol content. Slurfke will possess an aroma of banana and vanilla and include the taste of caramel.
The beer should be with us for some time to come as the brewers hope that it will be able to match the success of the series.
Van Honsebrouck Brewers are already famous for Kasteel beer, Brigand, Passchendaele and the Lambic St-Louis.