Vossen leaves England in surprise transfer
The news came as a complete surprise in the final days of the summer transfer window: the Belgian striker Jelle Vossen is leaving the English Championship side Burnley for the Belgian vice-champions FC Bruges.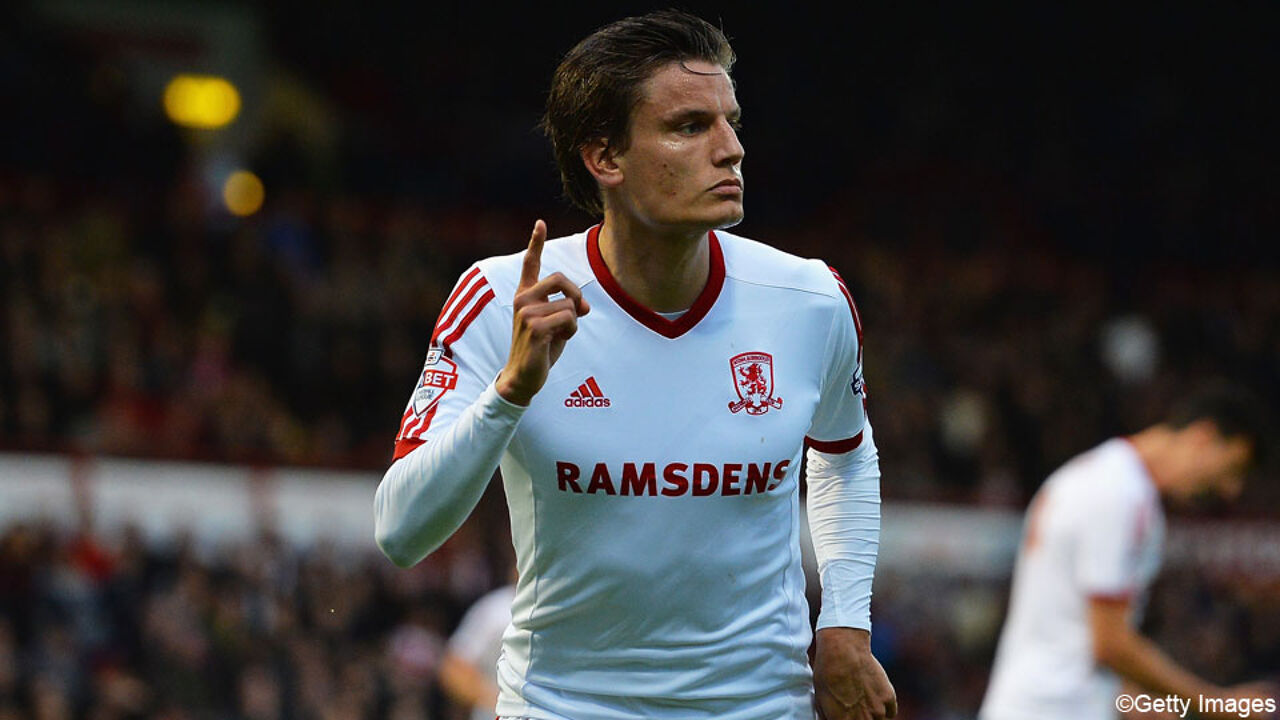 Vossen had only signed for Burnley two months ago, after a spell at Middlesbrough. The sensational decision was triggered by the move from Club Brugge striker Tom De Sutter to Bursaspor in Turkey, which left FC Bruges looking for a new forward.
26-year-old Vossen signed a 5-year contract in Bruges. "I want to them to clinch that first league title in a long time. I can't wait to start", Vossen said in a video that was released.