Controversial Japanese Olympic logo withdrawn
Organisers for the Tokyo 2020 Olympic Games have decided to withdraw the Olympic logo amidst allegations of plagiarism. The Belgian designer Olivier Debie claimed it looked too much like the logo he created for the Theatre de Liège and took legal action to halt the use of his logo in Japan. Debie is relieved: "We won! This is what we wanted from the start!"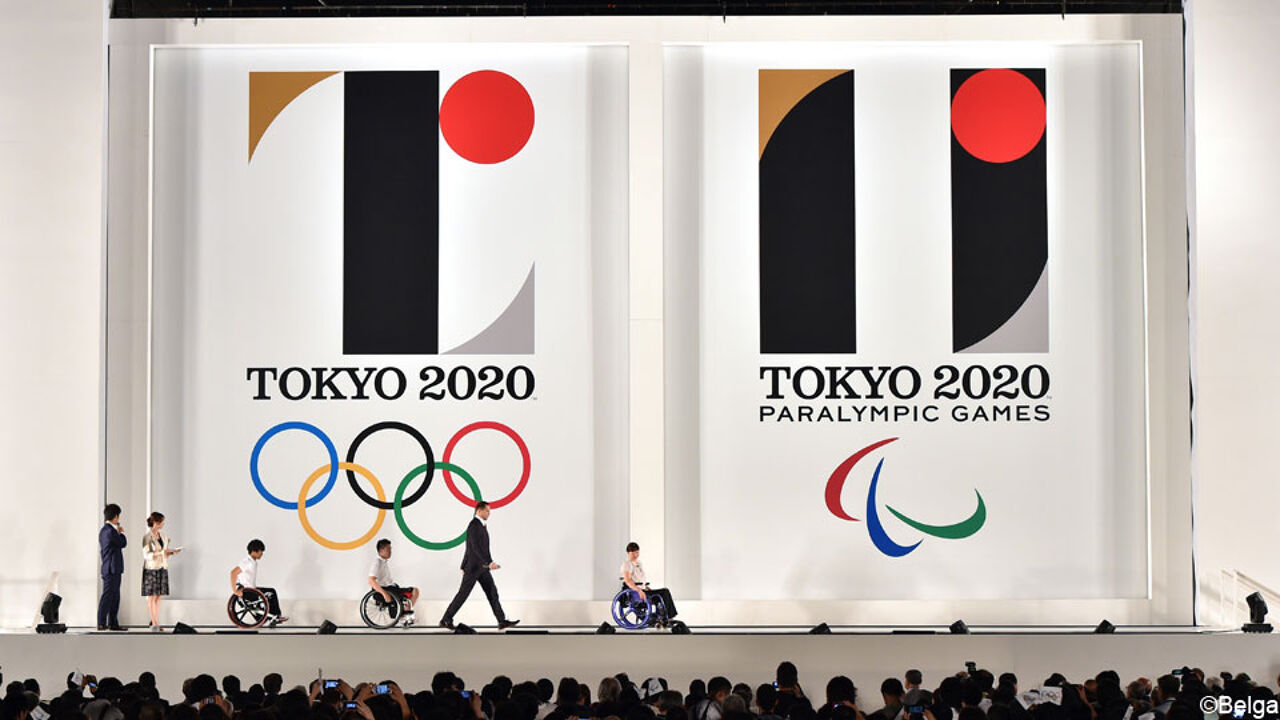 The news of the withdrawal was announced by the Japanese press agency Kyodo News. It does not come as a surprise, despite organisers confirming they wouldn't change the logo, last Friday. "We are convinced that the design is an original one", organising director Toshiro Muto told reporters.
The designer of the Japanese logo, Kenjiro Sano, assured he created his work completely from scratch. Although the two logos look quite similar (bottom photo), the work included "various elements" that can't be seen in the Belgian design, Muto added. The logo story is not the first hiccup for the organising committee in Japan. Plans for the Olympic stadium had to be adjusted due to elevated costs.
"This is what we asked from the start"
Belgium's Olivier Debie (photo below) voiced his plagiarism concerns for the first time in July, and decided that he would take legal action in August. He is relieved: "We won, this is what we asked from the beginning." If the news is confirmed and the logo is withdrawn once and for all, he will stop the case against the Japanese designer.
You can judge for yourself by comparing the two logos in the bottom photo on this page.