Kortrijk expels 17 Irish and British residents
The city of Kortrijk has decided to expel a group of 17 Irish and British people that were staying on the city grounds on a temporary basis. The group was granted a place in a caravan park, but has to leave now as they flouted regulations and caused damage.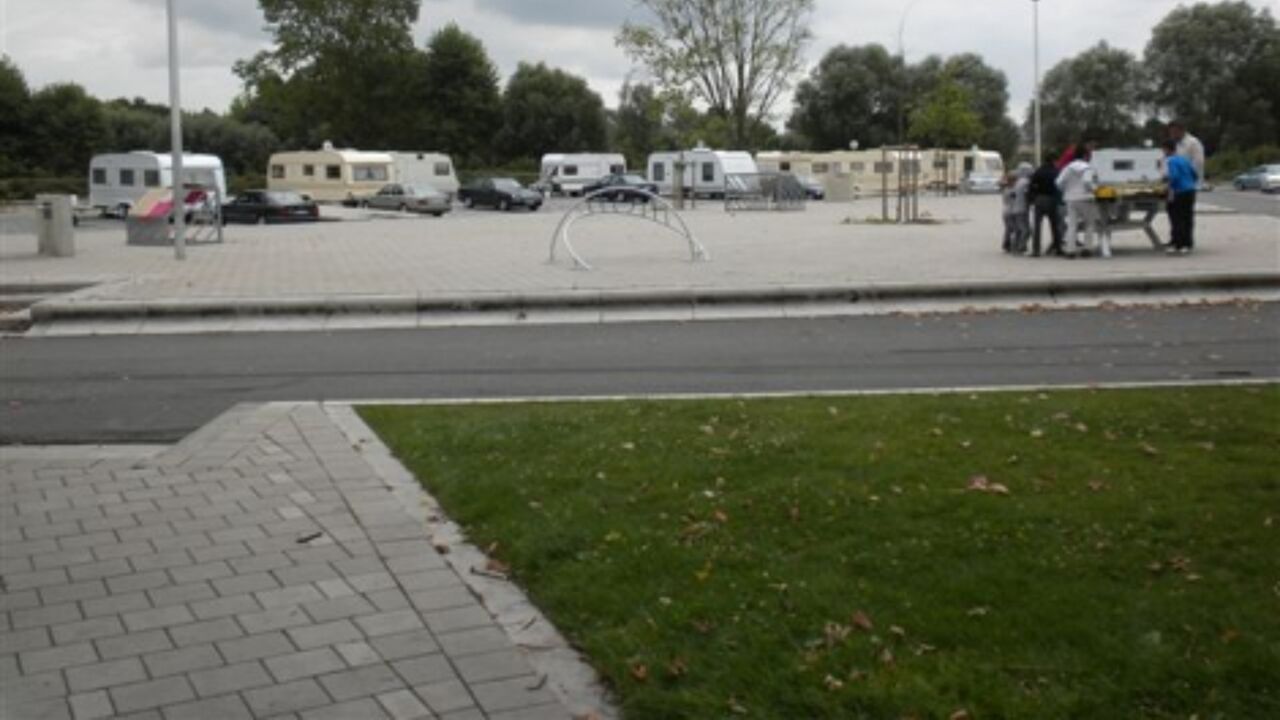 The site is situated along the orbital road R8.
The Irish and British arrived in Kortrijk last Saturday, after taking the ferry. They didn't show up at the hour that had been agreed, and forced their way into the grounds a couple of hours later. They also damaged height clearance infrastructure.
The visitors are said to have refused to reveal their identity to the manager and also didn't respect rules concerning hygiene and tidiness. The city authorities decided to expel them and impose a year-long ban on new stays.