Two under-aged girls liberated in Anderlecht
Police were able to liberate two under-aged girls in Anderlecht last weekend. The two had been locked up in a flat in an apartment block in the Brussels municipality and at least one of them was sexually abused. A suspect has been detained; he could be part of a larger network.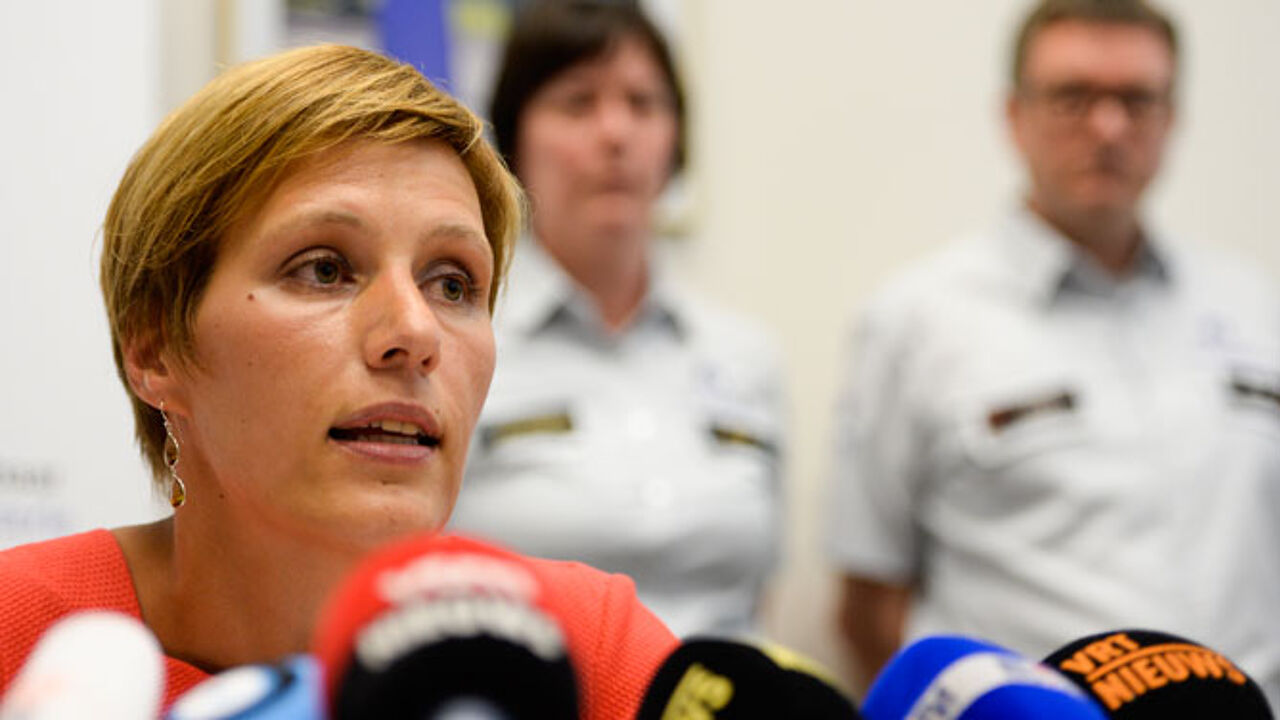 Ine Van Wymersch is the spokesperson for the Brussels judicial authorities.
"A 15-year-old girl called her mother on Saturday night. She was panicking and told her mother she was in danger", explains Ine Van Wymersch of the Brussels judicial authorities. "Police were able to determine her exact location. They also discovered a second under-aged girl at the site. She had been kept there for a couple of days and was forced into prostitution."
A 22-year-old male suspect has been arrested. He is facing charges of rape involving minors, kidnapping and forced prostitution. Investigators are trying to find out whether he acted alone or as part of a gang, but according to the latest reports he was part of a network. Another man and a woman were found in the apartment at the Rue Rossini in Anderlecht.