What's new on 1 September?
The beginning of the new month heralds a number of changes. VAT on electricity is up, the Flemish public transport company De Lijn is introducing higher fines, and the lowest pensions and benefits go up. Schools are seeing the implementation of the M-measure, and pupils skipping school in the first week after (or the final week before) the summer holidays no longer need a doctor's note to explain their absence.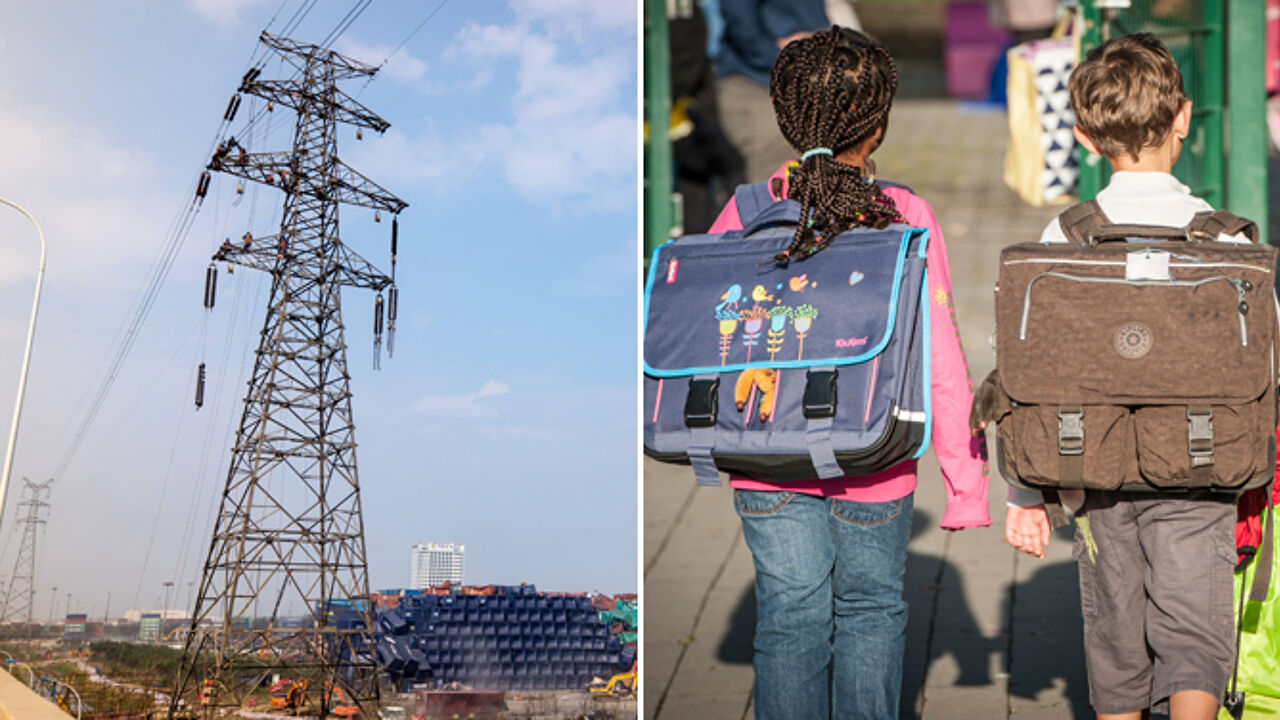 The VAT rate on electricity is raised to 21 per cent, coming from 6. The measure overturns a decision made by the previous, socialist-led Di Rupo government. Experts estimate that the new VAT rate will cost an average family 100 euros extra per year.
The lowest pensions and benefits will go up 2 per cent, in order to bring them closer to the European poverty threshold.
Seniors over 65 can no longer enjoy free transport with the Flemish public transport company De Lijn. They have to buy a so-called Omnipass now for 50 euros per year. Fines for fare-dodgers are being raised to 107 euros, coming from 75. A second offence will set you back 294 euros instead of 200.
In Flemish education, children with special needs or disabilities will no longer be going to special schools, but will instead mix with other children in normal schools, a consequence of the M-guideline that was pushed by UNESCO. There were about 900 children in this case in primary education. Some 180 teachers giving them special guidance, will also move to other regular school to assist teachers there.
Pupils skipping school in the final week before the summer holidays, or the first week after, will no longer have to present a doctor's note to account for their absence. The measure was introduced by the previous government to deter parents taking their children on a holiday even before the school year was finished, but the present Education Minister Hilde Crevits says that this hardly had any effect. She warns parents that other measures are being taken instead. Pupils will be considered as 'problem children'  when they miss out on 15 instead of 30 half days, and every half day will count, Crevits warns.