"Cartoon that should never have been published"
Belgium's Equal Opportunities Centre has opened a file following the publication of a controversial cartoon in the regional daily Het Belang van Limburg. The cartoon is inspired by the first schoolday in the Brussels borough of Molenbeek, an area with a large immigrant community. The cartoon shows how one of the kids slits the throat of a teddy bear.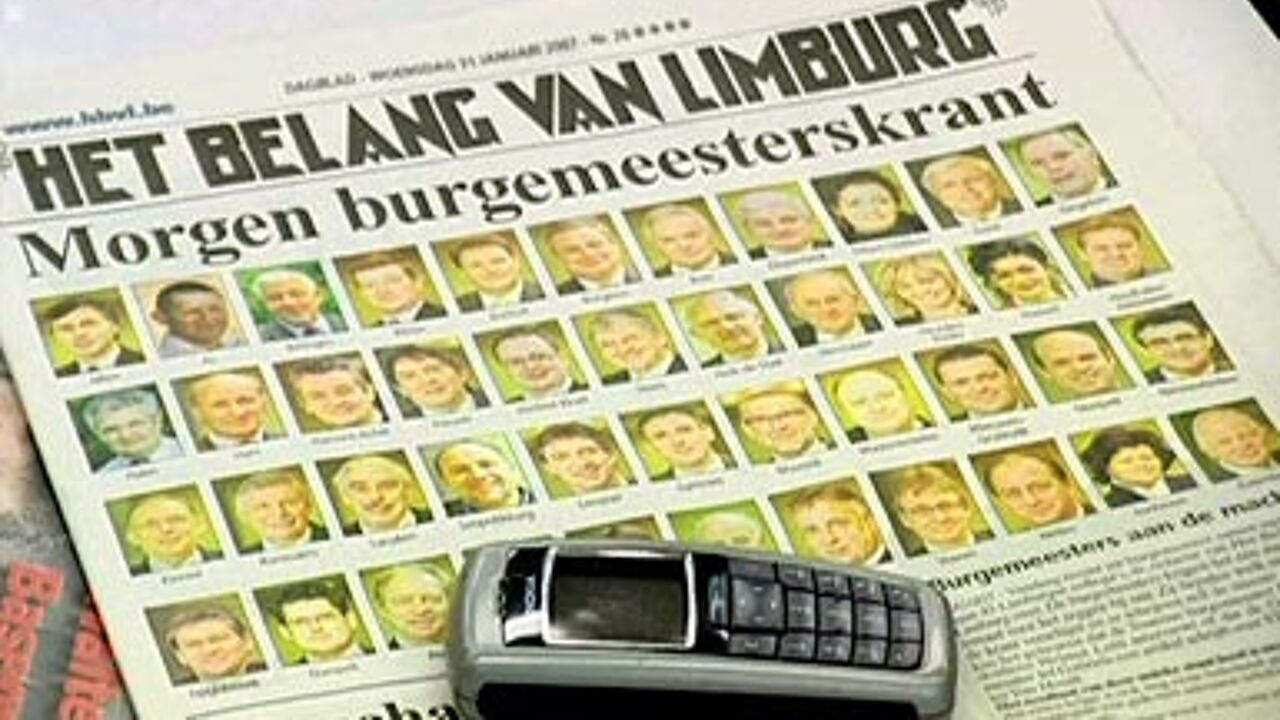 The cartoon is by Canary Pete, a cartoonist who works for the dailies Het Belang van Limburg and Gazet van Antwerpen
The daily's editor in chief Indra Dewitte says that the cartoon should never have been published: "Gazet van Antwerpen rejected the cartoon that then automatically appeared in our paper. This was a technical error. This cartoon has no place in our paper."
The cartoon was removed where possible also in the paper's online edition.
Some readers took to twitter to announce that they would be ending their subscription. By last night the Equal Opportunities Centre had received several complaints. Director Patrick Charlier: "The cartoon clearly displays prejudice. It may be acceptable in Charlie Hebdo, but is problematic in Het Belang van Limburg."