"Invite Mr Cameron to explain his ideas"
Former Prime Minister Guy Verhofstadt is pressing for British Premier David Cameron to be invited to address the European Parliament about Britain's plans to reform the European Union. Mr Verhofstadt, who today heads the liberal democrat group in the European Parliament, has asked EP President Martin Schulz to send out an invite.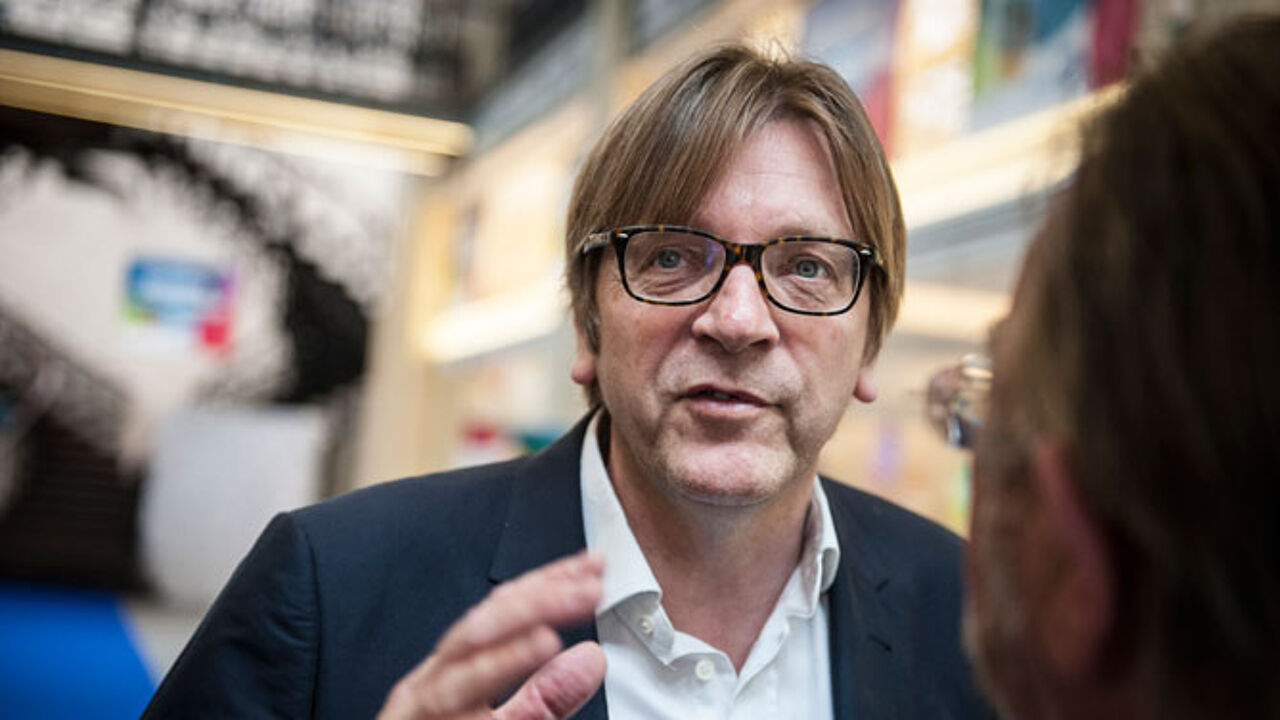 The British Premier is currently touring EU capitals to discuss his proposals to reform the EU with EU leaders, but so far the EP has been left in the cold. The British leader hopes to reach a reform deal that will secure a Yes or rather a 'Remain' result in the UK's forthcoming referendum on EU membership.
Mr Verhofstadt favours an open and transparent debate on EU reform telling the POLITICO website David Cameron had accused the EU of not being sufficiently democratic in the past and suggesting that it would be strange if Mr Cameron declined the invite now. Speaking on BBC's Today programme the former premier noted that European leaders addressing the EP was nothing out of the ordinary as French President Hollande and German Chancellor Merkel had already done so.