"Our Manneken Pis is twice the size"
A replica of Belgium's national treasure, Manneken Pis, twice the size of life has been unveiled in Las Vegas in the United States. The statue of the statuette now welcomes visitors to The D Hotel in America's gambling capital Las Vegas.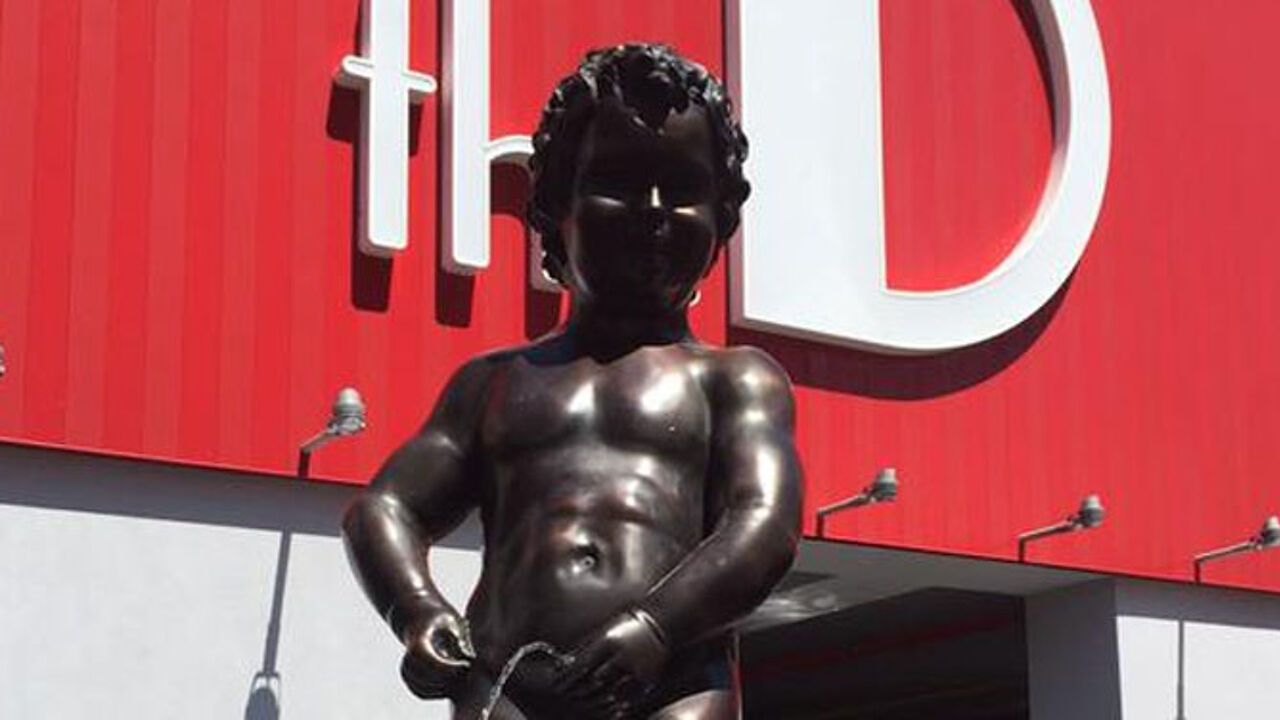 Derek Stevens, the owner of The D Hotel, is the man behind this remarkable initiative. Mr Stevens is of Belgian extraction and this explains his interest in the Manneken, who has enthralled hundreds of thousands of tourists in the Belgian and Flemish capital for many years.
Mr Stevens told the Belgian press agency Belga: "My grandparents and parents are real Belgians. Me and my brother are the first in our family to be born in the US. As a child I often visited Belgium."
The hotel proprietor hopes that his Manneken Pis version will bring in even more tourists: "I'm no expert on art history and I'm not a collector either. I just thought Manneken Pis would be a unique attraction in our city centre."
"Our Manneken Pis is twice the size of the one in Brussels" Mr Stevens told Belga and that goes for all the parts!
The Manneken Pis in Las Vegas is only the third Manneken abroad to be officially recognised. Earlier statuettes in Tokyo and Rio de Janeiro underwent the same fate.