Asylum crisis: "Western EU states must get cash"
Belgian Secretary of State for Asylum and Migration, Theo Francken, is pressing for the European Commission to release emergency funds to western EU states to help fund the reception of refugees.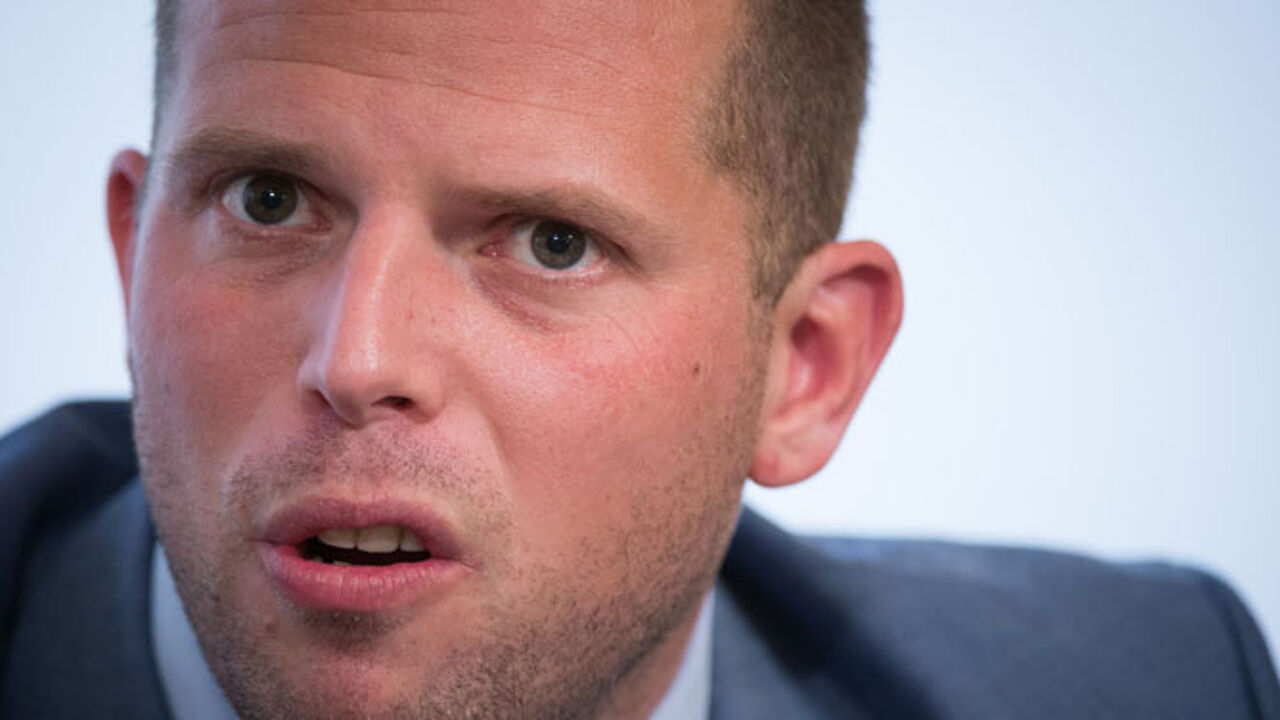 Mr Francken notes that western EU states are seeing large number of asylum seekers, while in some east European countries there are few applications: Some east European states are also refusing a fair distribution of refugees.
"Member states must show greater solidarity otherwise I've had it with Europe" Mr Francken told VRT Radio.
"Usually it's us who give money to the countries that need it. Now it's our turn to receive. We've coughed up an awful lot of money for Greece and the Greeks aren't guarding their borders properly. This situation is untenable for the Belgian budget."