"We hope that peace returns to their land"
The first asylum seekers are expected to arrive at the newly opened asylum centre of Sijsele outside Bruges on Thursday evening. The new centre is being opened on the premises of a former Belgian army base in order to deal with the asylum crisis.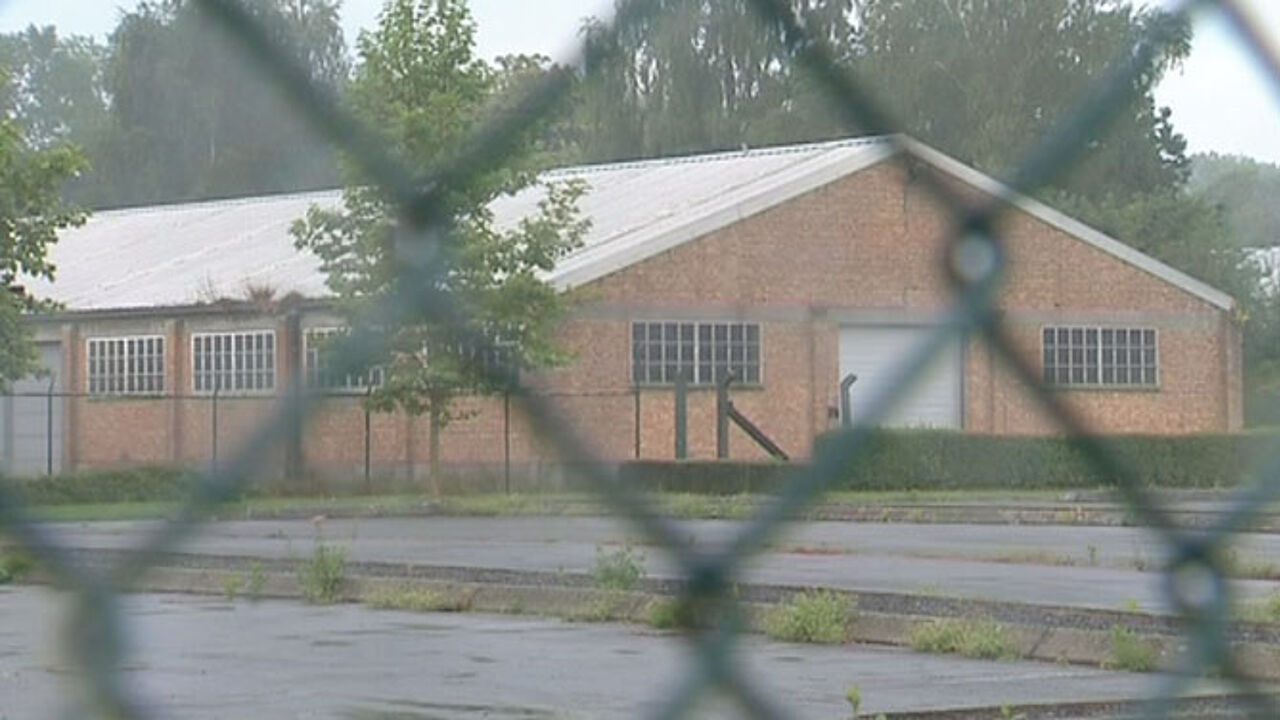 In all some the Sijsele centre is expected to accommodate 400 people for a limited period of time. Most local residents are giving the asylum seekers a cautious welcome. One resident told VRT News: "They are welcome, at least for the time being. We hope that they can return to their country of origin. We hope that peace returns to their land."
Another said: "You just have to imagine being in their shoes. They should be given a chance like everybody else."
One resident was more wary: "I wonder in how far they have been screened. After all they do come from places where there are many risks. We want to be sure they do not include any supporters of the group calling itself IS."