"We're forcing people into the arms of criminal organisations"
"How is it possible that EU member states have not been able to come up with an appropriate response to the refugee crisis?" That's the question former Belgian Premier Guy Verhofstadt put aloud on VRT Radio this morning, the day after the publication of a photograph showing a dead Syrian toddler face down on the beach of the Turkish resort of Bodrum.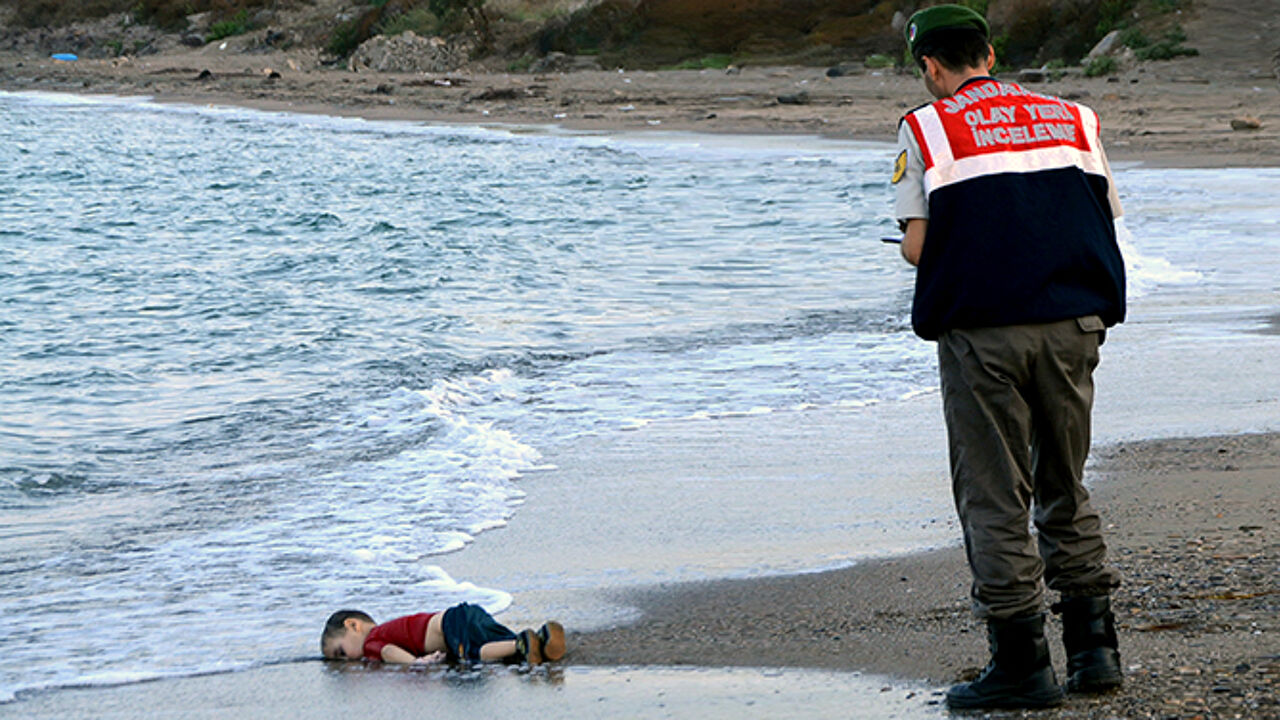 Mr Verhofstadt, who today heads the liberal-democrat group in the European Parliament: "An image like this can only make you angry. This is failure by the Europeans and the member states who haven't been able to come up with a common European response."
"The European Parliament pulled out all the stops to force the leaders to stage an extra summit meeting. European council president Donald Tusk didn't think this was necessary. The temperature in the European Parliament is at boiling point. A debate is planned for next week. Tough words will be said."
Mr Verhofstadt believes the member states are responsible for the problem, not the European Union: "The lack of will to create a European asylum and migration policy is totally missing."
The liberal-democrat leader also questioned the Dublin principle that means asylum seekers must apply in the first EU state they enter.
He is also backing proposals for EU offices and facilities in conflict zones: "At present we're forcing people into the arms of criminal organisations. I hope today's dreadful image will shake Mr Tusk awake."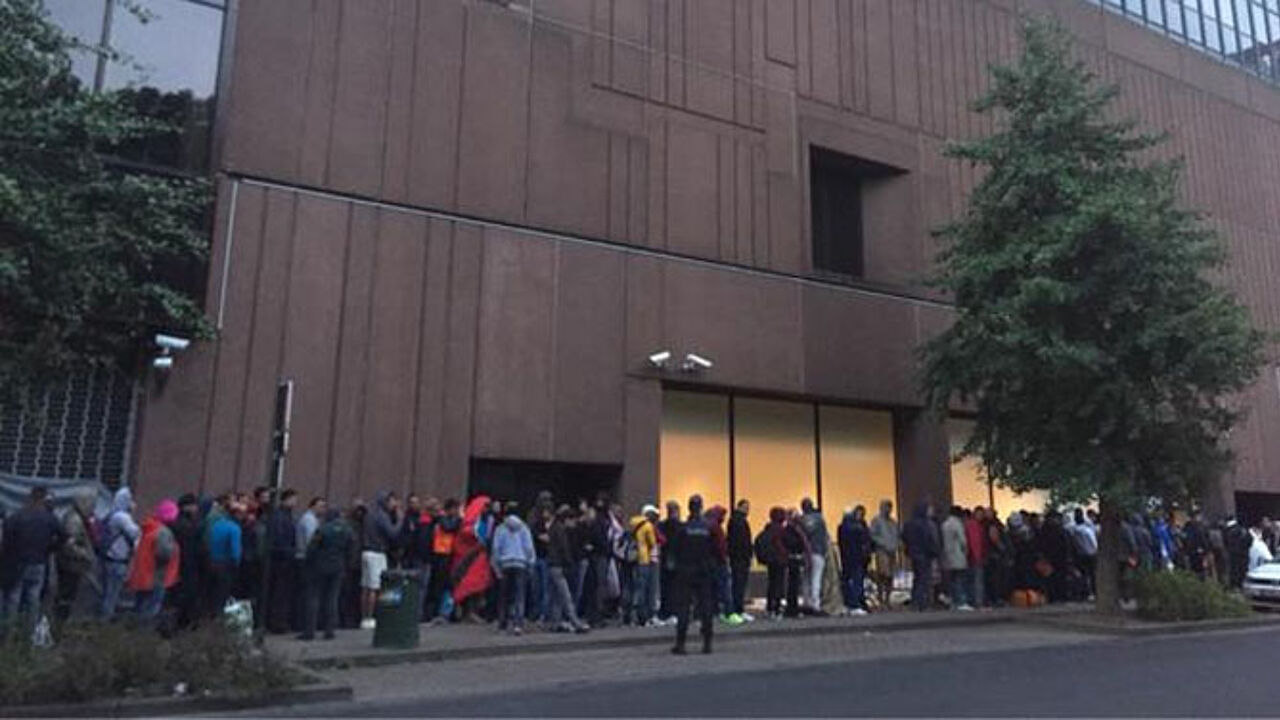 Today's scene outside the immigration department in Brussels.