Brussels metro art: a journey through art history
TheBulletin.be's Ian Mundell has taken a trip through Belgian art history on a simple journey through the capital's metro system.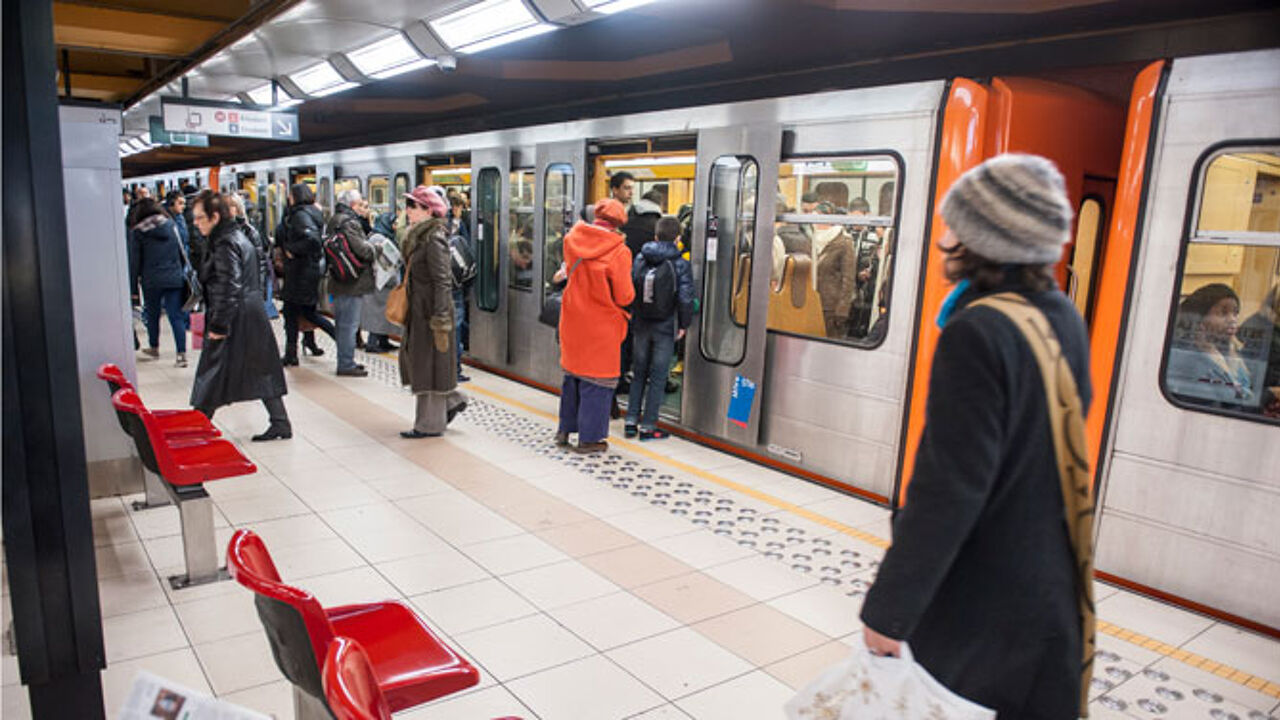 © Reporters / Michel Gouverneur
The Flemish public broadcaster VRT once had a World Service or an international service if you prefer. We had listeners from the five corners of the globe and many were radio enthusiasts or DXers.
DXers took up the challenge of hearing stations that were not intended for their area and though we broadcast to many climes: the Americas, Africa, Europe and the British Isles, the Indian subcontinent and Australia, we received reception reports from the most unexpected places: Kiribati being a case in point.
Our English programme, first Brussels Calling later Flanders Today, confirmed all these reception reports with SIO or SINPO rating, if correct, by QSL card. Each year we had a new series and one year the twelve cards - one for every month - featured a work of art from the Brussels metro.
I would imagine these cards were sent out during the mid-eighties, but the works of art are still there in the Brussels metro.
Ian Mundell, a journalist working for the Bulletin.be has just published an interesting guide to the 82 works that can be seen across 58 metro stations in the Belgian and Flemish capital.
On TheBulletin.be Ian Mundell writes: "Most of the artists are Belgian, by birth or long residence, making the metro a fascinating, idiosyncratic and highly selective guide to the nation's contemporary art."
The article is also accompanied by several magnificent images from our metro.