Online sales: surge in complaints in Belgium
Last year Belgium's economic inspection service recorded a record number of complaints in connection with purchases online. Most of the complaints come from people making purchases online who say that they were misled or never received the goods they paid for.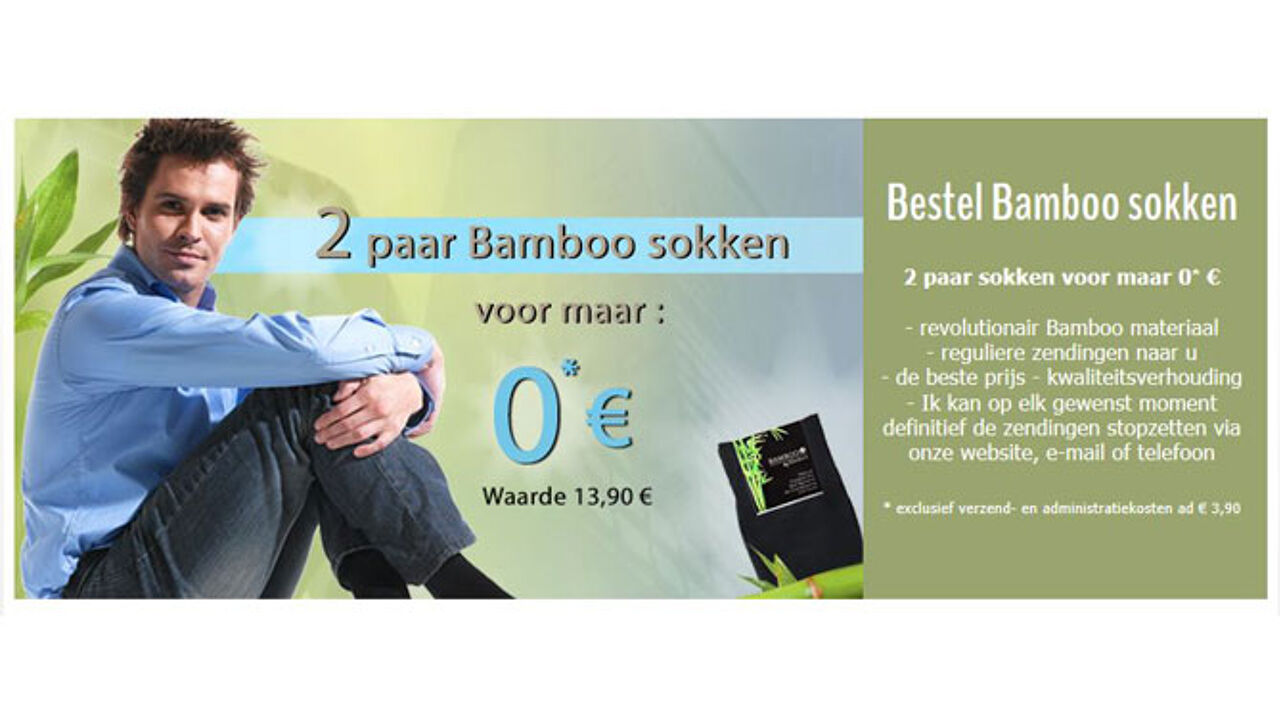 Last year the inspection service received 2,500 complaints about sales and advertising online. The growth in the volume of online sales largely explains the rise in the number of complaints.
A third of the complaints are about products ordered and paid online, but never received. Half of all complaints were triggered by purchases that did arrive, but seemed to have cost too much or did not live up to quality expectations.
One of the traps is the offer of free cosmetics: consumers only pay shipping costs for their first package, but a month later a second parcel arrives and up to 400 euros is deducted from their credit card.
Without realising it these consumers have signed up to regular shipments of e.g. cosmetics or slimming products.
The economic inspection service's Chantal De Pauw: "Often problems arise because people haven't read the small lettering. It can be very difficult to stop these shipments!"
Such offers usually come from businesses abroad that make use of go-between websites. In such cases the Belgian service regularly  experiences difficulty intervening and recuperating the duped consumers' cash.
The economic inspection service urges people to be vigilant when they order products via the internet. Chantal De Pauw: "There are many bona fide businesses about, but be careful of offers that are too good to be true."