'Muse' support Belgian fundraiser with special concert
The British rock band Muse will play an exclusive concert in the Brussels AB concert hall on 16 September to support the annual Belgian fundraiser campaign 'Music For Life'. Muse have already chosen their good cause, which will be 'Doctors Without Borders'.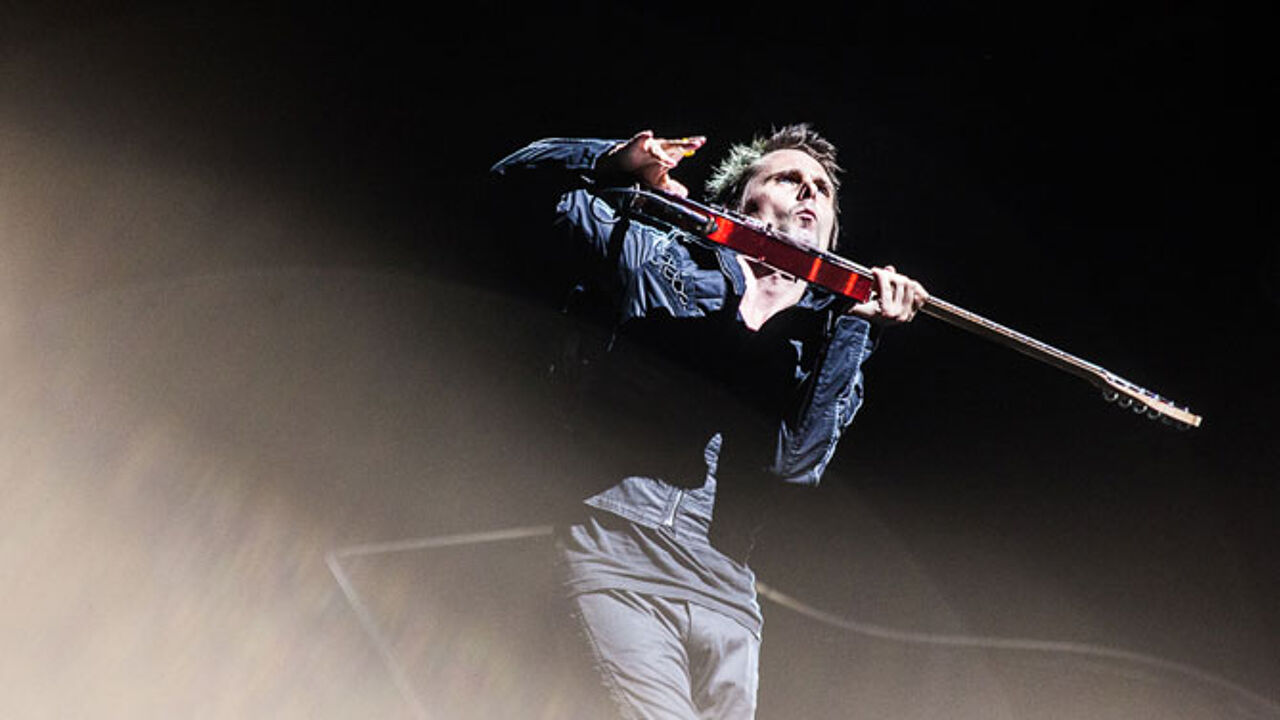 Music for Life is an annual fundraiser organised by the VRT's youth radio channel Studio Brussel around Christmas. Studio Brussel presenters have themselves locked up in a house for almost a week in order to present a live radio programme 24/7 (in different shifts) and receive members of the public that are supporting the action and raising cash with their personal initiative.
This year, Music for Life has received a push in the back from a major international player, Muse. The British band will perform live on stage in the renowned AB concert hall. Anyone who would like to attend the concert, can send a text message to 4342 (1 euro per sms) whenever they hear Studio Brussels play a Muse song. If they send a text message, they have a chance to win tickets for the concert. Every single euro will go to the fundraiser campaign. 
Since a couple of years, those taking part in Music for Life can choose the good cause themselves. Muse opted for Doctors Without Borders. The organisation has a lot of extra work nowadays, with the many refugees trying to reach Europe. They already had a busy time to battle the Ebola crisis earlier this year. The NGO said they were "thrilled" to hear that Muse is supporting them.