Belgium to join military action against IS?
Wouter Beke, the leader of the Flemish Christian democrats of CD&V, told the current affairs TV show "Terzake" that a military intervention force to counter IS in Syria is the best way to resolve the refugee crisis, and that Belgium should consider to take part in this. Defence Minister Steven Vandeput has not rejected the idea.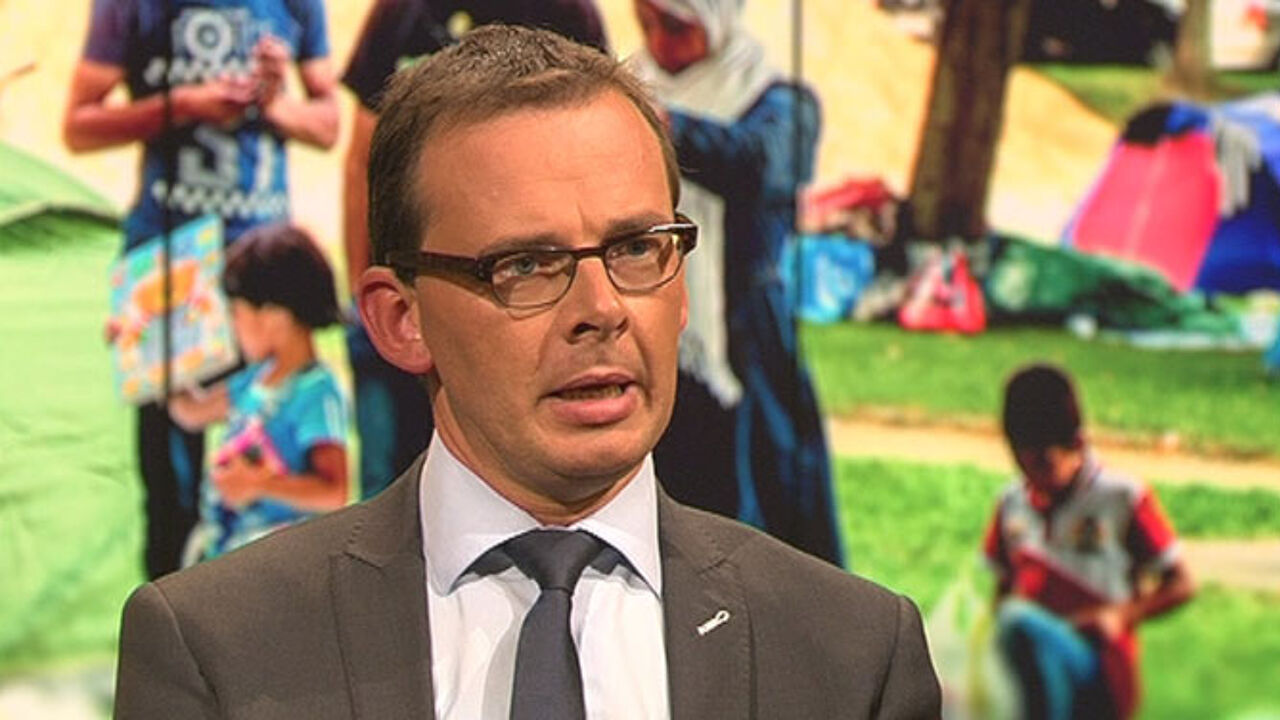 Desperate refugees are risking their lives to reach Europe, while at the same time some European countries can't cope with the influx of asylum seekers. Wouter Beke thinks that the problem should be tackled where it starts.
"If necessary, we should consider military action. This should of course happen under the umbrella of the United Nations, where decisions should be made about the mandates. At present, there is a big reluctance to intervene in Iraq and Afghanistan due to bad experiences. But as long as we don't tackle the basis of the problem, the present situation will continue."
Vandeput: "All options are open"
Defence Minister Steven Vandeput (Flemish nationalist) does not reject Beke's suggestions. "There are several channels through which we can tackle the refugee crisis. One of them is a military intervention in an international context." The minister does not say whether this should be under the umbrella of the UN or in a smaller 'coalition of the willing'. "All options are open."
Vandeput warns though that if Belgium should decide to join, this will bring an extra cost, so an extra budget will have to be earmarked. The minister also highlights that Belgium is already making efforts in the battle against IS. "We are training people in Baghdad. In autumn, we will deploy a frigate in the fight against  human trafficking."