Bus services in Brussels disrupted
Bus services provided by the Brussels public transport company MIVB are being disrupted this morning due to a spontaneous strike initiated after a case of aggression last night. Bus drivers of the bus depot in Haren decided to take industrial action, as a result of which there are no buses on 15 lines, mostly in the north-east corner of Brussels.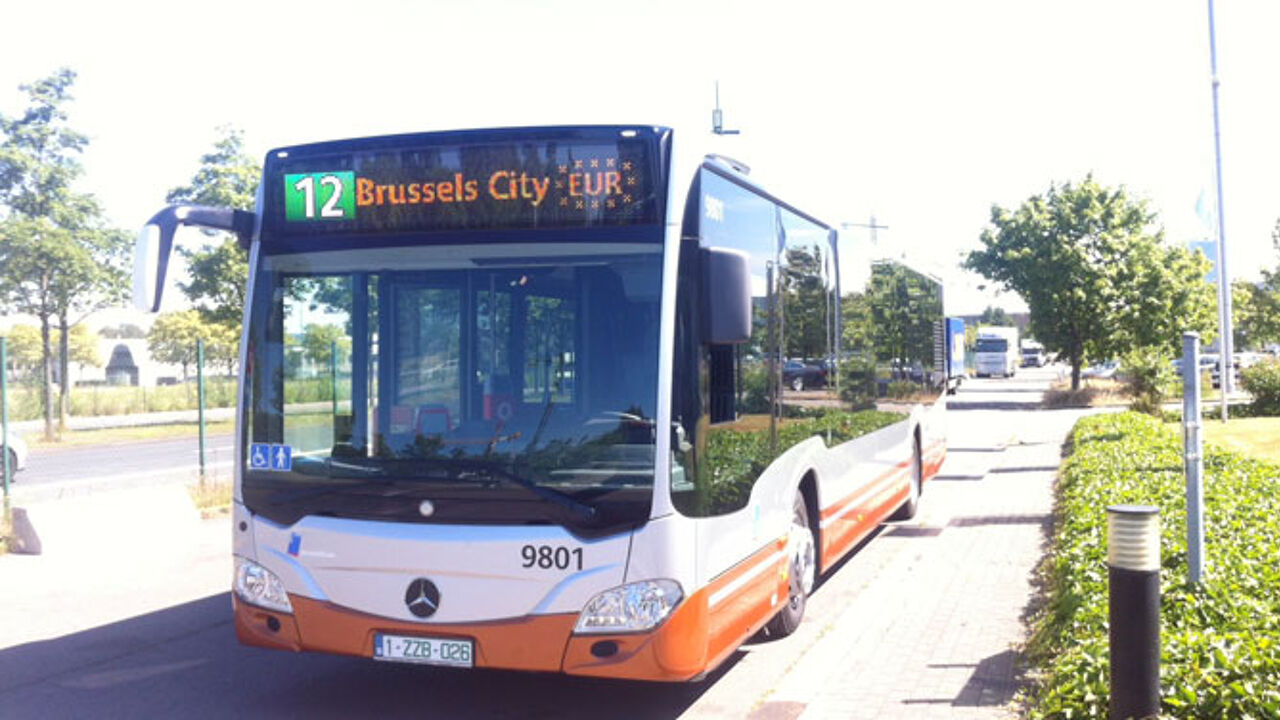 A case of road rage yesterday evening started it. The incident took place on line 42, where a bus driver almost collided with a car near the Tram Museum stop. The assailant lost his temper and attacked the bus driver, hitting him in the face various times. The Francophone Christian trades union CSC says that MIVB security staff arrived too late at the site, while police let the aggressor go.
The union adds that this new incident comes after another one two weeks ago. Police are said to have taken a tough approach on a bus driver that had been accused of stealing a passenger's bag. The union filed a complaint with the police watchdog Comité P.
As a result of the action, bus services on lines 12, 21, 28, 42, 45, 47, 53, 57, 58, 59, 64, 65, 66, 69, 76, 77, and 77 were scrapped, while services on lines 27, 29, 63, 80 and 88 were disrupted.