WTC Tower to replace tents in a park
Key ministers of the federal government have found extra accommodation places to give shelter to those who are about to file an official application as asylum seeker. As the Immigration Office can't cope with the influx of refugees, many of them had to wait extra days and were forced to seek shelter in a tent in a nearby park, but this should change now through a type of "pre-accommodation".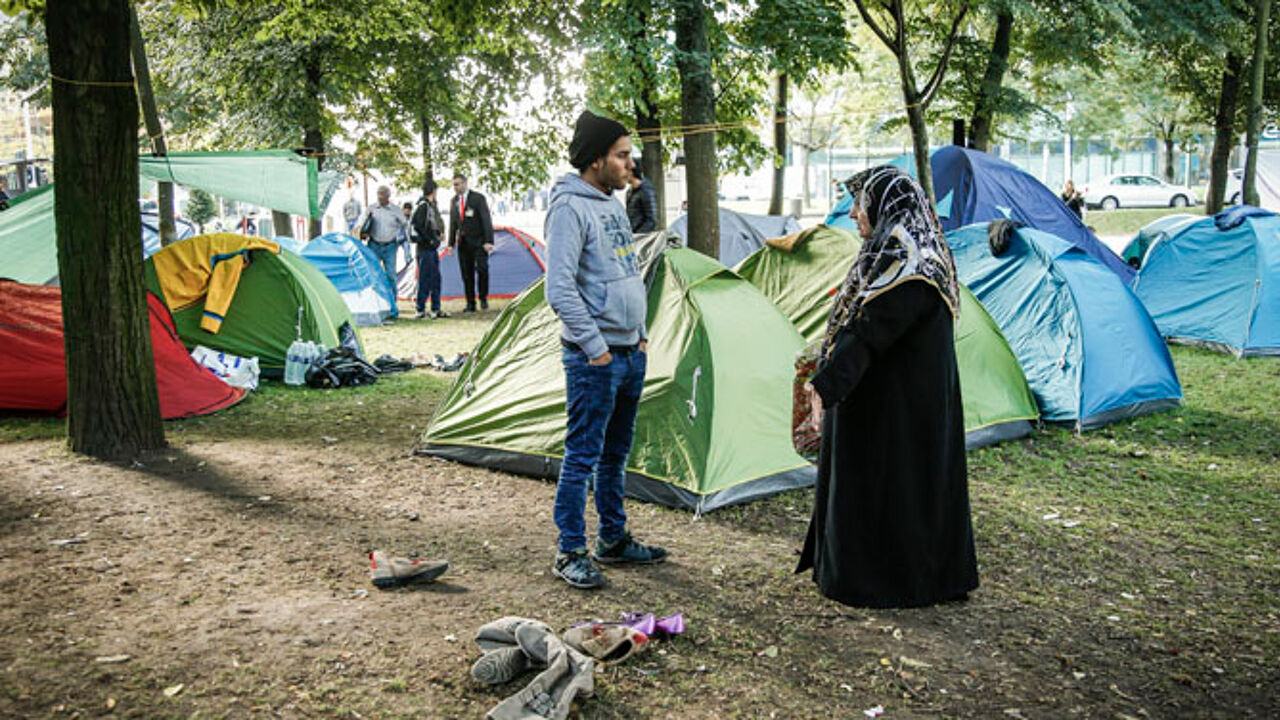 The Immigration Office can only accept 250 refugees each day, but the number of those wanting to register as an asylum seeker largely exceeds this number. Many refugees have to come back at the Immigration Office one or two days (or sometimes even three days) later, but they have no shelter, and are forced to stay in the North Station or in the nearby Maximilaan Park as a result.
The city of Brussels is not happy with this situation, also because of practical problems and urged ministers to find a solution. Although asylum seekers are normally only offered shelter ('bed, bath and bread') after having registered, they will now be offered a place to sleep at an earlier phase. Those that cannot be helped at the Immigration Office and that have to come back, will be offered shelter, the so-called 'pre-accommodation'.
The extra places were found in WTC 3, one of the WTC Towers near the North Station (photo). The doors will be opened next Monday. People will be able to stay there from 6pm to 8pm. It is not sure yet whether they can stay there during the day as well. Asylum Secretary Theo Francken says that 500 places have been found.
The government has also decided to donate 30 million euros to refugee camps in the Middle East.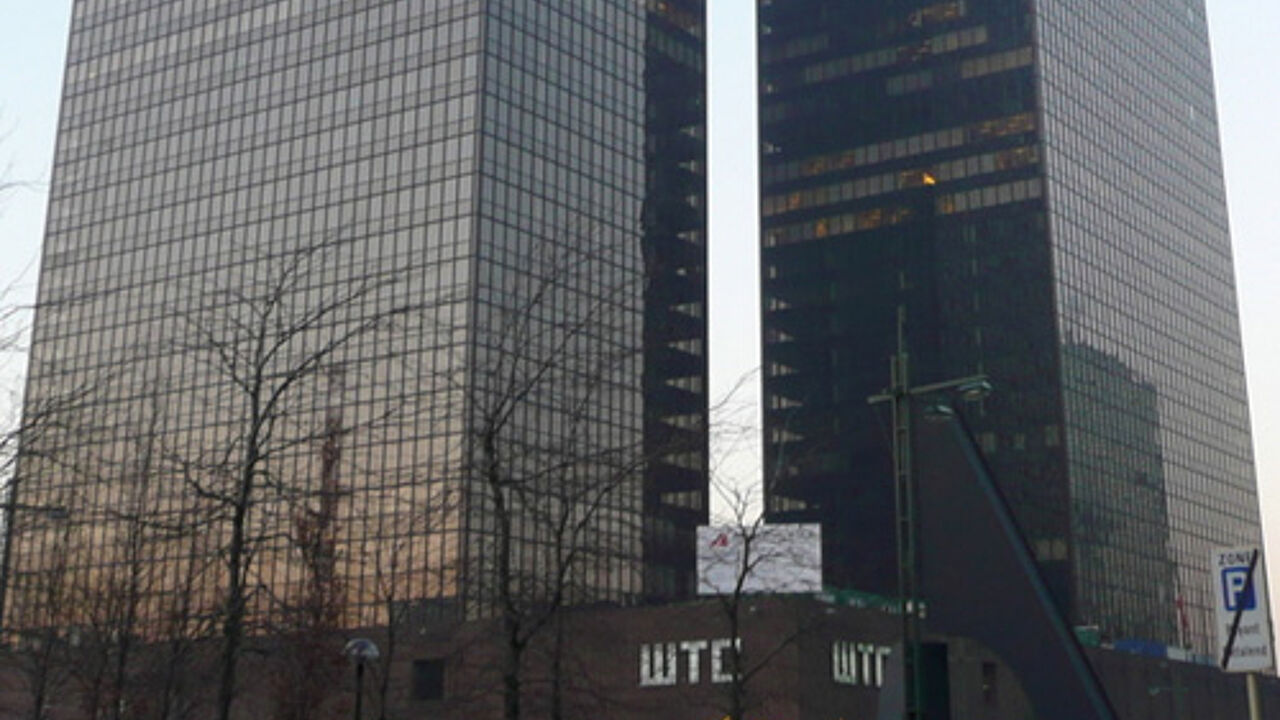 Limit of 250 people per day maintained
There were also talks about lifting the number of 250 refugees that can be helped each day, but ministers did not reach an agreement on that. Theo Francken (N-VA) and Alexander De Croo (Flemish liberal) were not keen on the idea, while PM Charles Michel (Francophone liberal) and Kris Peeters (Christian democrat) said this should be considered.