Brussels Airlines subsidiary in liquidation
Korongo Airways, a joint subsidiary of Belgium's Brussels Airlines and the George Forrest group, is closing down its activities and going into liquidation. Korongo was established in 2012, but has failed to make a profit.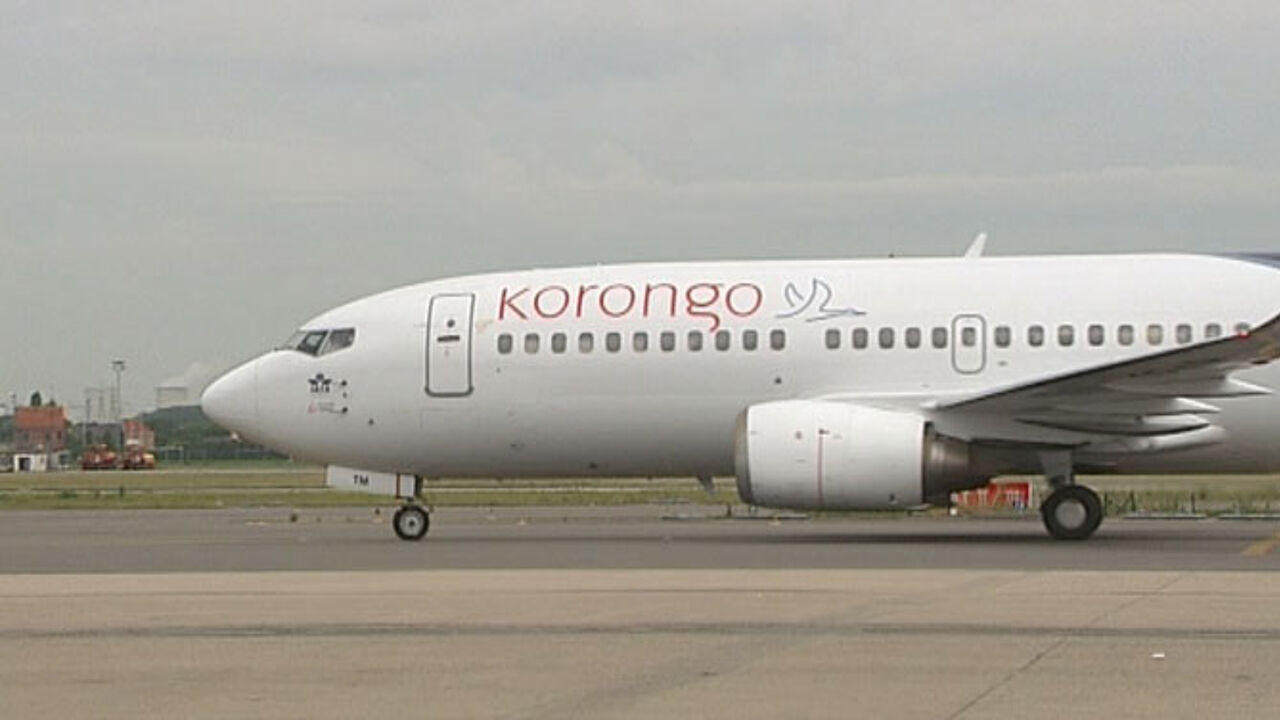 The airline had the ambition of providing reliable and safe air travel in the Democratic Republic of Congo. Based in Lubumbashi in Katanga Province the company flew to Mbuji Mayi, Johannesburg and the Congolese capital Kinshasa.
The airline was popular with the many international companies operating in the country, but never managed to exit the red. Last week the company's sole plane, a Boeing 737, was damaged as a result of the poor condition of the runway at Mbuji Mayi Airport sounding the death knell for the company that failed to locate a replacement aircraft.