Police detain suspected people-trafficker in wild, 190km/h chase
Following a wild chase around motorway slip roads outside Bruges Belgian police managed to detain an Iraqi suspected of people-trafficking.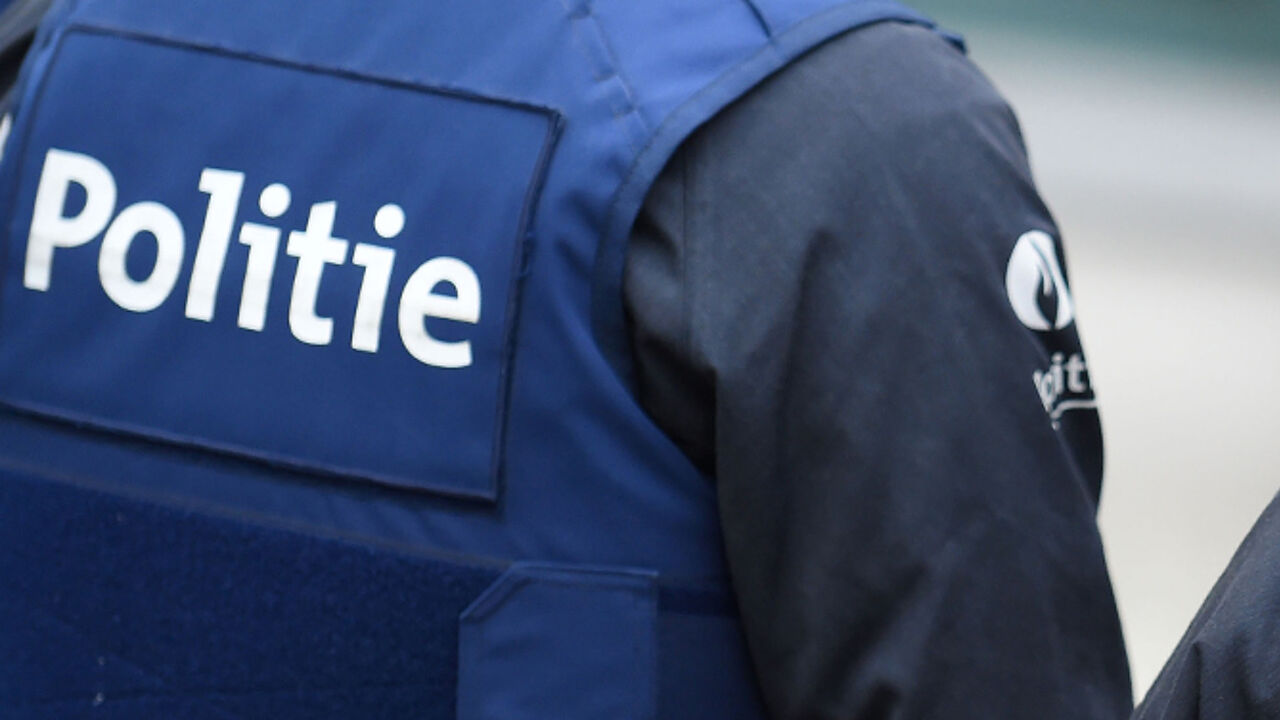 The suspicion of Belgian traffic police was triggered by two cars with British number plates. When the police wanted to check the vehicles, they both sped off. During the chase on the Ostend Brussels motorway speeds of up to 190 km/h were reached. The suspects even used one of their vehicles to block the motorway for the traffic police.
The officers were obliged to call for assistance and were able to bring one of the vehicles to a standstill as it approached the French border. Nine people were in the vehicle including two in the boot. The second car managed to escape.
One of the people in the car that was stopped is a 28-year-old Iraqi who is believed to be a people-trafficker. He appeared before an examining magistrate and has been arrested.
Car parks along the E40 motorway are favoured by people-smugglers eager to traffic people to the UK. Migrants, often originating from camps near Calais (France) are hidden in lorries bound for Britain.