3rd Gordel Festival staged outside Brussels
The third Gordel Festival is being staged in the Flemish lands around Brussels today. Thousands of cyclists and ramblers are taking part in this sports event that also stresses the Flemish character of the green lands beyond the conurbation.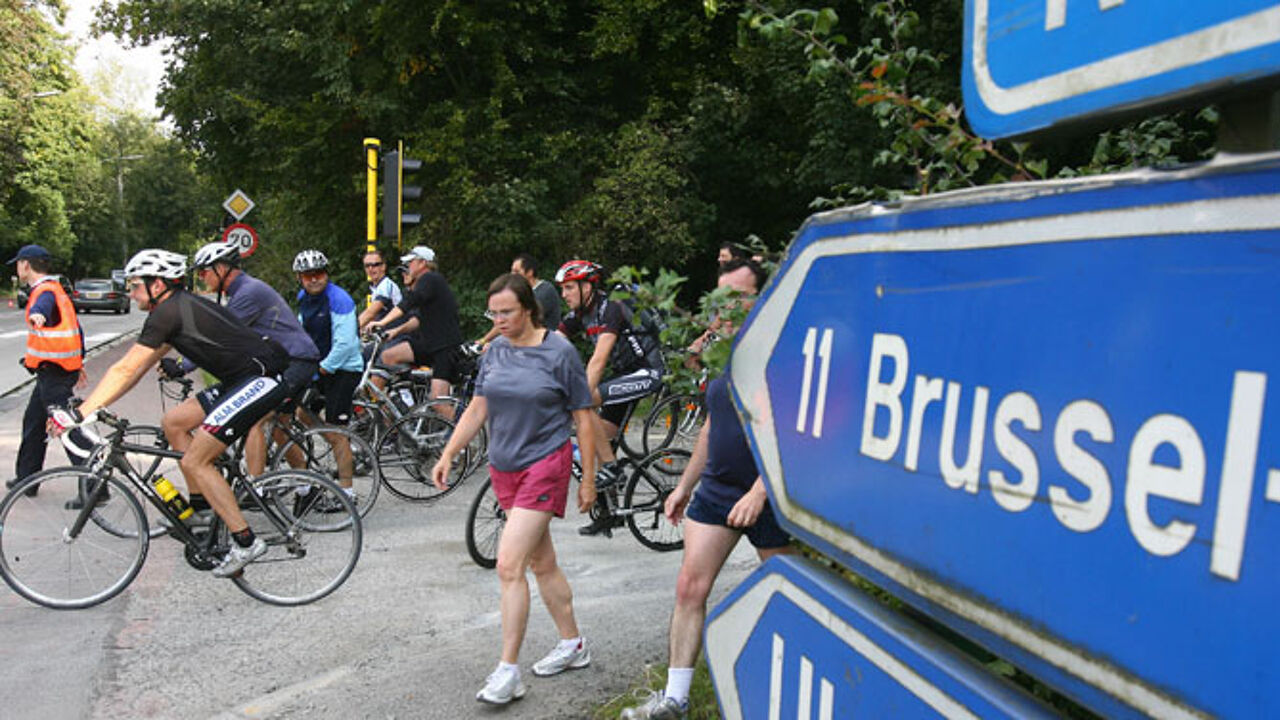 The Gordel Festival is the successor to the successful Gordel or 'Belt' in English that has now been discontinued. The first cyclists and ramblers appeared in numbers at the various starts shortly before 7AM this morning. At 7AM the start of the 140 km cycling route was sounded in Huizingen.
Eddy Frans of the organisation De Rand: "We hope people can enjoy some sport and tourism in a pleasant atmosphere. Even those on the 140 km bike ride should take the time to enjoy their surroundings."
The original Gordel included a strong, pro-Flemish political message. The message today has softened somewhat following the most recent state reforms.
Flemish Sports Minister Philippe Muyters (nationalist) was among the participants: "Our aim is to make more people familiar with the green belt around Brussels and its Flemish character. It's a sporty day for the whole family."