"Learning Dutch and finding a job: the challenges"
The Flemish Prime Minister Geert Bourgeois has warned that the arrival of refugees from war zones will have massive implications for Flemish society. He added that Flanders was now preparing to receive refugees and appealed for volunteers to teach Dutch and other skills.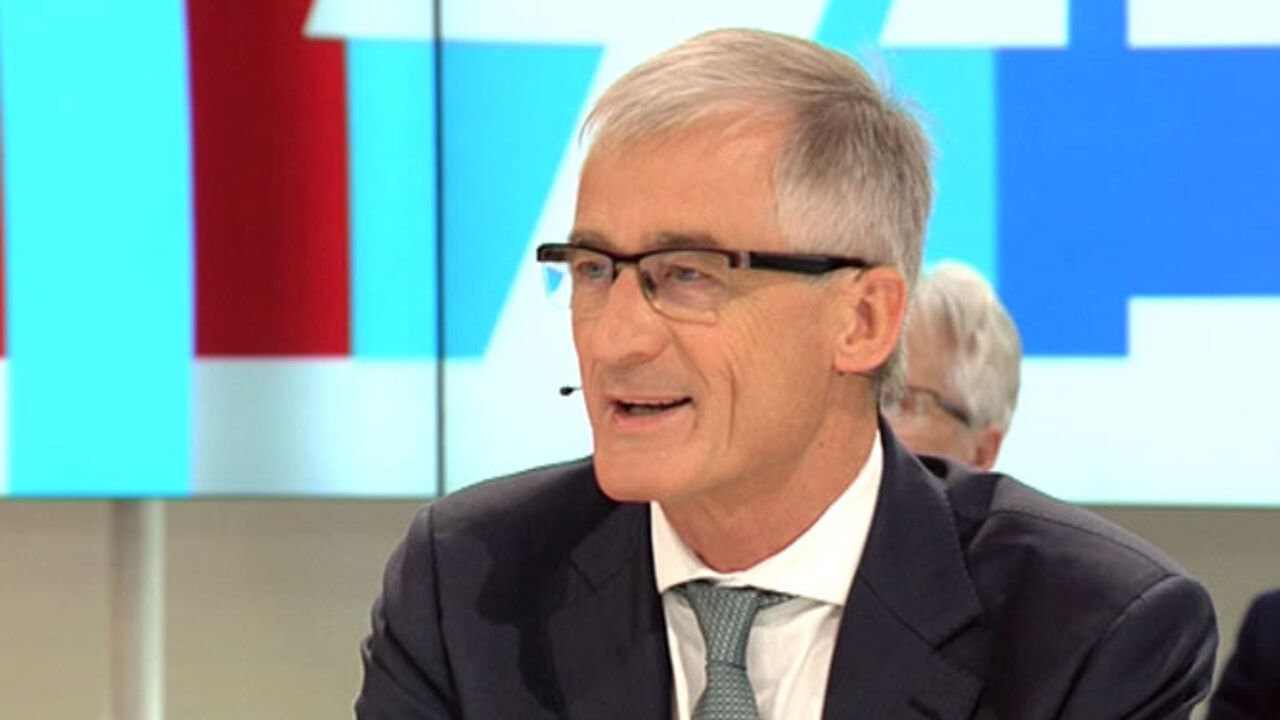 Mr Bourgeois appealed to the people of Flanders to show their heart. The Flemish leader insisted that Flanders already possessed the instruments to integrate refugees and to do so "with a warm heart": "We possess integration and induction policies, classes for non-Dutch-speakers, labour mediation via the VDAB."
Financially, the authorities will be able to cope in 2015, but adjustments to the budget will be needed in 2016.
Geert Bourgeois: "Flanders is eager to pursue a warm, humane asylum policy, but the refugees too have obligations. The great challenge is for the people who arrive here to learn Dutch, to set to work and to make the Flemish values originating in the Enlightenment their own. This is why I'm appealing for volunteers. People can give language lessons and support refugees at the workplace."
Mr Bourgeois shares Bart De Wever's view that Flanders serves as a magnet for asylum seekers. He called for a correct distribution of refugees across the continent of Europe.
The pronouncements of the Flemish nationalist leader in Het Laatste Nieuws were a way of starting the debate Mr Bourgeois noted: "At present Belgium operates two systems: asylum and a separate temporary status for war refugees. In many other countries only one system exists and this now needs to be looked at."