Did Jewish Museum suspect abduct 4 French journalists?
Paris prosecutors have opened another inquiry into Mehdi Nemmouche, the chief suspect of the attack on the Jewish Museum in Brussels in 2014 in which four people were killed. Nemmouche is being investigated on suspicion of abduction and incarceration of four French journalists.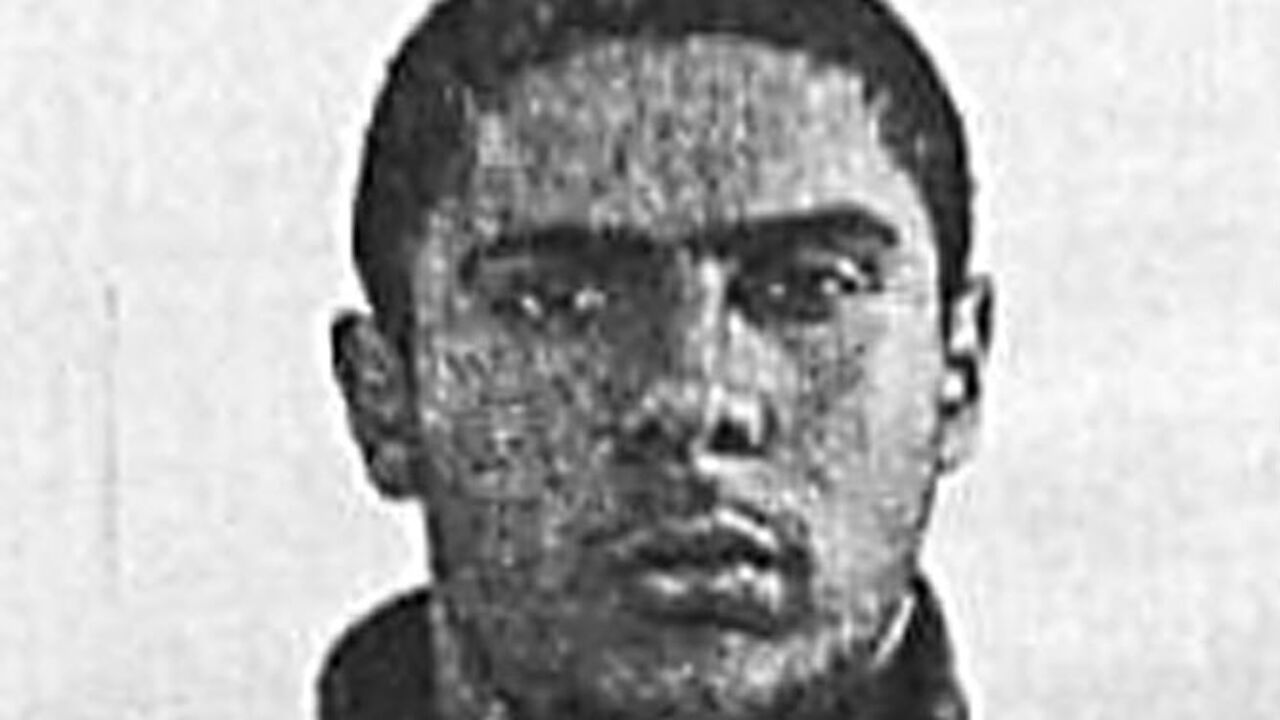 The French daily Le Monde reports that he is suspected of the abduction of four French journalists who were held in Syria for ten months.
One of the abducted journalists has identified Nemmouche as his captor. He said that he was "particularly violent". The suspect is currently in Bruges prison.