Red Cross to trace refugees' missing relatives
The Red Cross is going to help refugees to find lost relatives. The organisation possesses a special tracing service and operates in practically every country on the globe.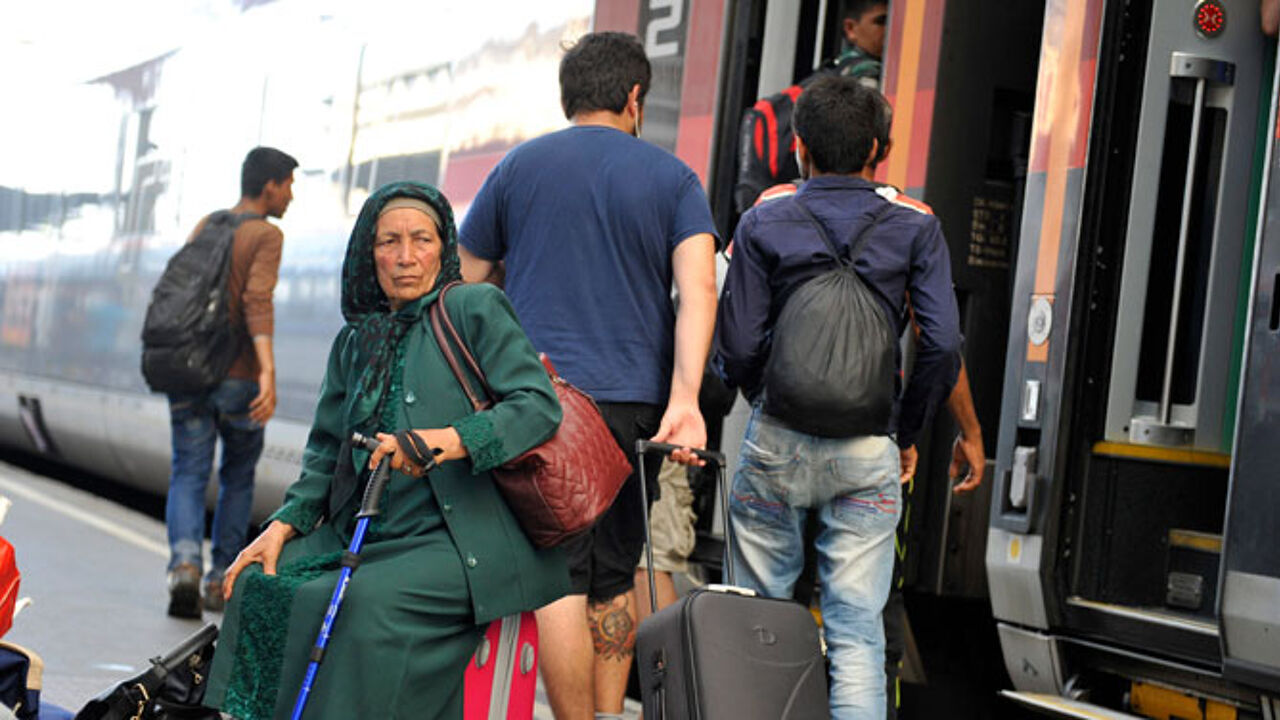 MTVA - MEDIA SERVICE SUPPORT AND ASSET MANAGEMENT FUND2015
Many refugees lose touch with relatives while making their journey from war zones to Western Europe. Often people lose contact with brothers, sisters, children, parents and even spouses.
The Red Cross's An Luyten says this often happens because relatives are obliged to travel on different ships on their journey across the Med and in this way they become separated. The Red Cross now intends to help refugees with missing relatives in Belgium. The organisation will employ its tracing service that is able to operate in virtually every country in the world.