Are Belgium's traffic jams UNESCO world heritage?
Our carillons, our shrimp fishers and our beer have all been recognised as world heritage by the UNESCO. But what about our traffic jams? Should they be recognised as tangible world heritage? You suspect an advertising ploy by Belgium's state-owned rail company? And you would be right!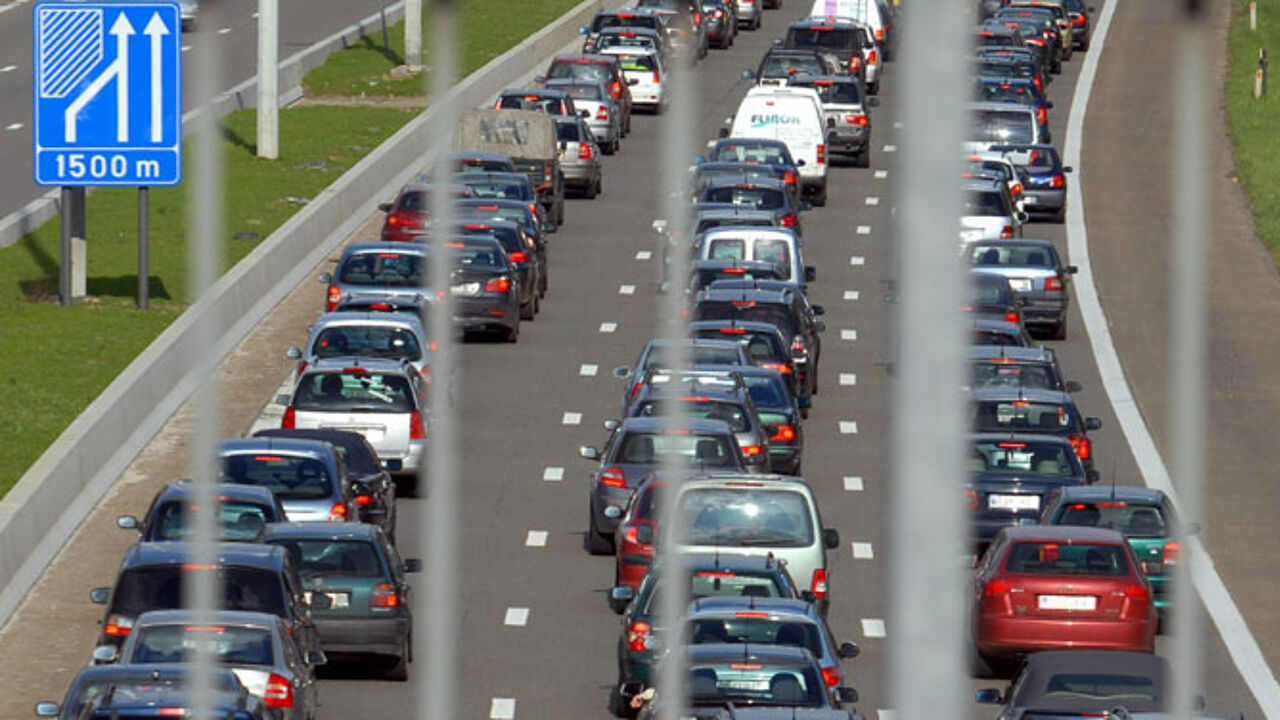 The much maligned NMBS Company has launched an original way of putting itself in the sun despite the annoying delays, the cancellations and the dirty carriages. NMBS TV - yes, it exists - has published an English language video on YouTube in which an actor - tongue in cheek - calls for Belgian traffic jams to be given UNESCO recognition.
The video accompanies a petition that allows you to support the idea.
Not everybody is enamoured of this initiative and a counter petition and counter video have been launched seeking equal UNESCO recognition for delays on Belgian railways. They too deserve recognition the people behind the counter petition argue.