Red Cross opens emergency reception centre for asylum seekers
The first fifty asylum seekers have arrived at a new temporary reception centre in Sint-Niklaas (East Flanders). The asylum seekers were bused into the centre on the former military base of Westakkers from the Immigration department in Brussels.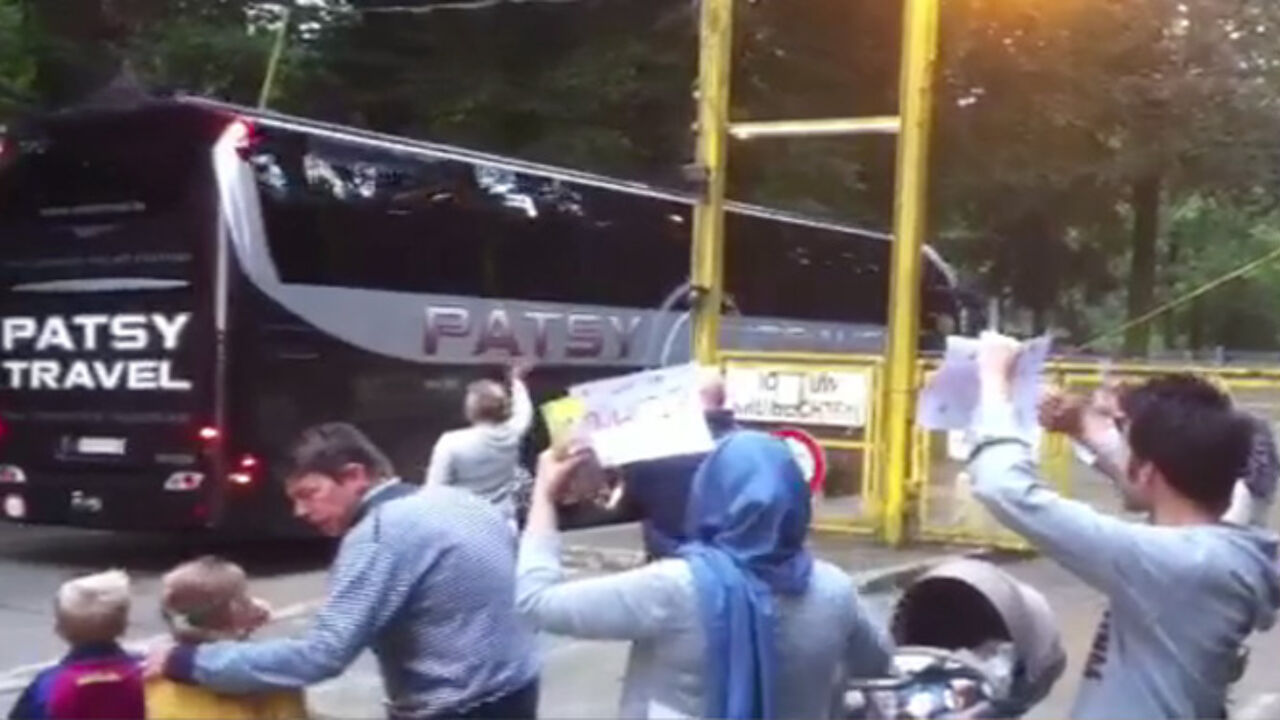 The centre run by the Red Cross can accommodate 250 asylum seekers, but residents will arrive in stages.
Monday saw the opening of the first of four temporary reception centres run by the Red Cross in Holsbeek. The centre provides accommodation for 12 unaccompanied minors. In time eighty youngsters will be housed here.
On 22 September a centre that can accommodate 600 asylum seekers will open in Houthalen-Helchteren (Limburg). A fourth centre in Vilvoorde (Flemish Brabant) is planned too.
Last week saw the opening of an emergency reception camp in Sijsele outside Bruges. The Red Cross differentiates between a "camp" and a "centre" as the amenities in a camp are more basic.
The Red Cross also possesses 13 permanent reception centres for asylum seekers housing some 1700 people.