"Tarzan not welcome here!"
On our North Sea shore there seems to be growing disquiet about the number of male tourists who go shopping or have a beer on a pavement café in a naked torso. Many local businesspeople are not enamoured by this behaviour and the mayor of Blankenberge has even decided to raise the matter with his colleagues.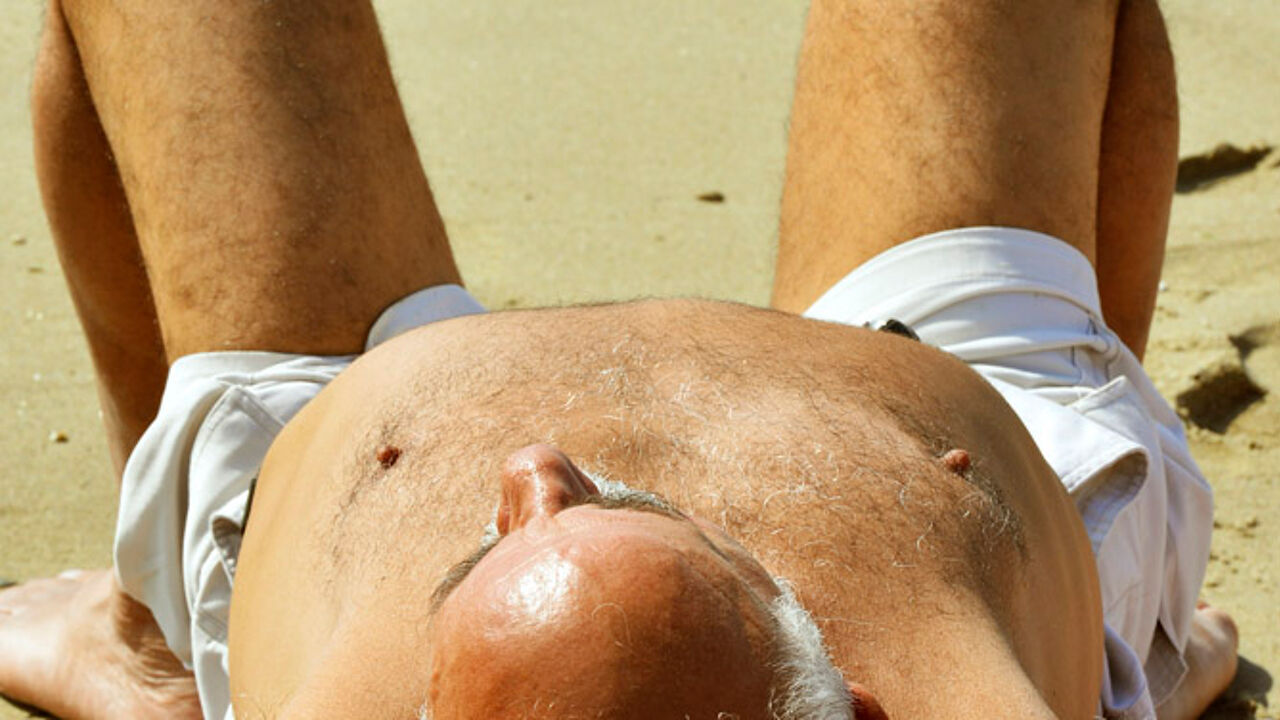 They are called Tarzans. They are all male and they stroll into shops and pavement cafés on Belgian seafronts and beyond without a stitch on the trunk of their body. Many people might find this acceptable when you're on holiday, but it must be said on the coast there is growing opposition to this "macho" behaviour. You might think the reaction is snobbish, but many shopkeepers believe it is devaluing the image of their business. A survey has now revealed eight out of ten retailers don't want topless men in their store.
"I wonder if they behave like this at home" one trader said clearly not seeing that the whole point of a holiday was getting away from it all.
In Ostend the clamp down is at its most severe. Local alderman Martine Lesaffre set squads of students to work to try and point out to tourists the clear evil of their ways: "If you raise the matter it often helps. People aren't thinking. They come to the coast and do what they like. To maintain a good image for our shopping street, you need people in clothes!"
Local by-laws say that bathing trunks may only be worn on the beach and on the seafront, but nobody's checking tourists comply with it.
Now the matter is to be discussed by coastal mayors. The mayor of Blankenberge who took the initiative thinks the result could be signs on the promenade showing the limits of T-shirt less travel.