"Were taking child porn offline abroad"
Child Focus, the charity set up in the wake of Belgium's child sex killings, is gaining greater powers in the fight against child pornography. The organisation will in future be able to get child pornography removed from foreign websites itself. Until now the charity was obliged to alert the police that then had to process the complaints.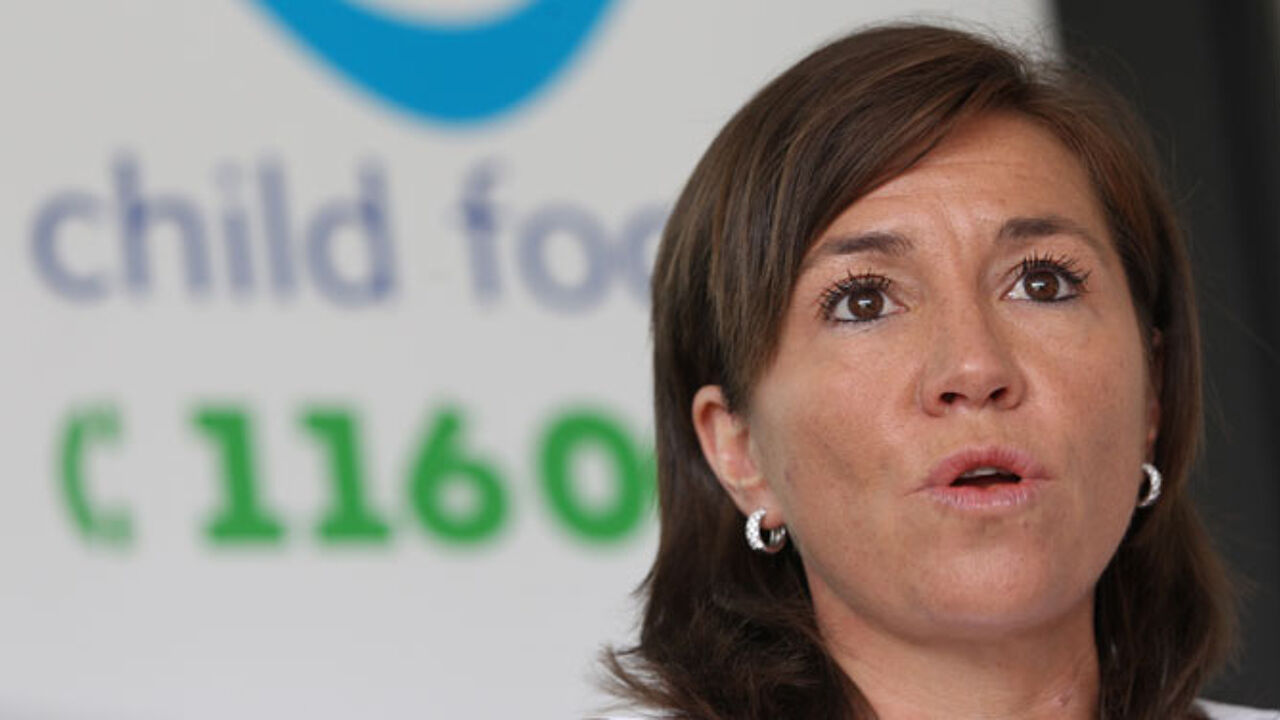 However, Belgium's police services couldn't cope with the torrent of complaints and failed to respond quickly enough.
Heidi De Pauw: "In future Child Focus will be able to analyse images that are reported to us and also track down who is hosting the material. If the images are hosted abroad we will be able to get them taken offline very quickly thanks to a global network of hotlines."
Only 10% of the reports that Child Focus receives are about websites in Belgium. Child pornography hosted on websites in Belgium still has to be reported to the Belgian police for action to be taken.