Terrorist trial delayed as prison forgets to order the right wheels
A delay for the trial of six people charged under anti-terrorist legislation after the chief suspect couldn't get to court in time. The chief suspect's legs have been amputated and nobody bothered to order an ambulance to get him to the courthouse on time.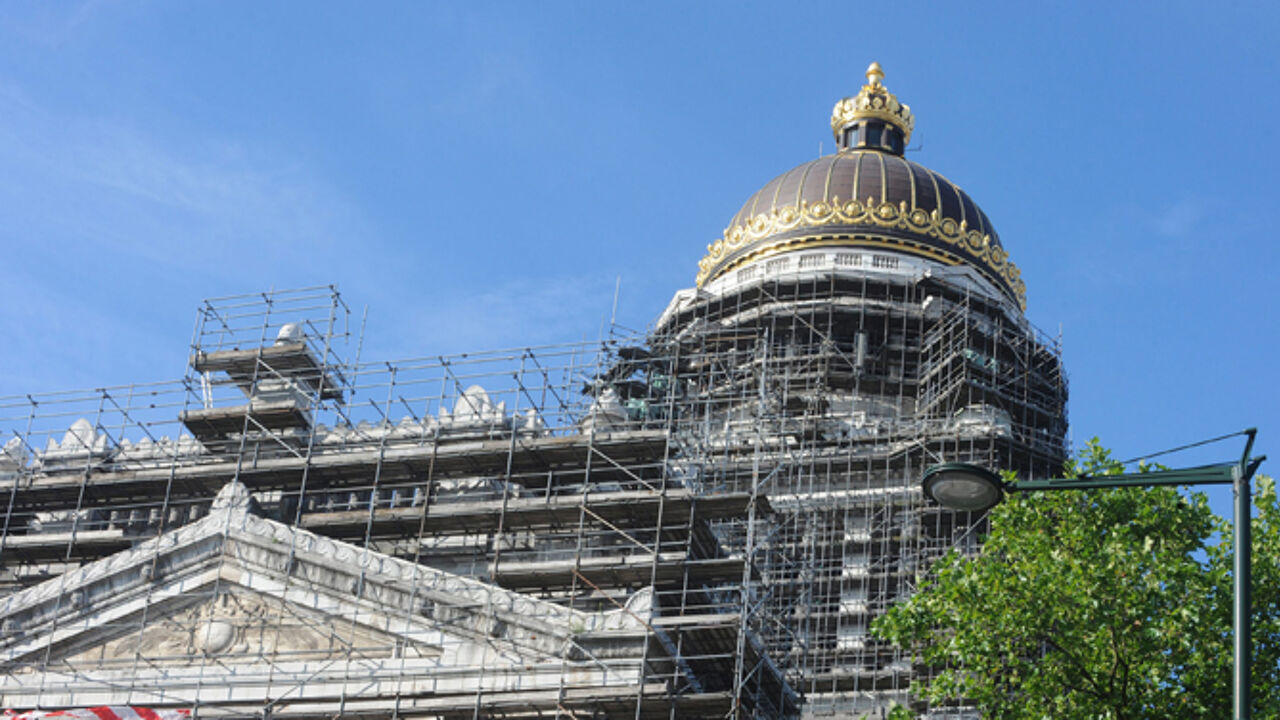 BELGA/VERGULT
As a result of the amputations the suspect cannot travel to the courthouse in an ordinary prison van. The suspect's lawyer is incandescent: "They've known for months he can't get to court in an ordinary prison van."
It's thought prison staff simply forgot to order the transport.
The suspect is a former member of the Belgian armed forces who lost his legs in an explosion in Syria. He travelled to the war torn country in 2013 to take part in the hostilities. He was wounded in the summer of 2014 and repatriated to Belgium.
The trial will now start this afternoon. It will start with the questioning of the suspects, who are accused of membership of an organisation linked to the Somali terrorist outfit Al Shabaab. The trial is expected to last two weeks.