Anderlecht player made women disappear
Mahmoud "Trezeguet" Hassan may not yet have kicked a ball at his new Brussels club, the player has already sparked great controversy. The Egyptian used his Instagram account to share a photograph of fans welcoming him to the club in which he had removed the faces of women using correction fluid.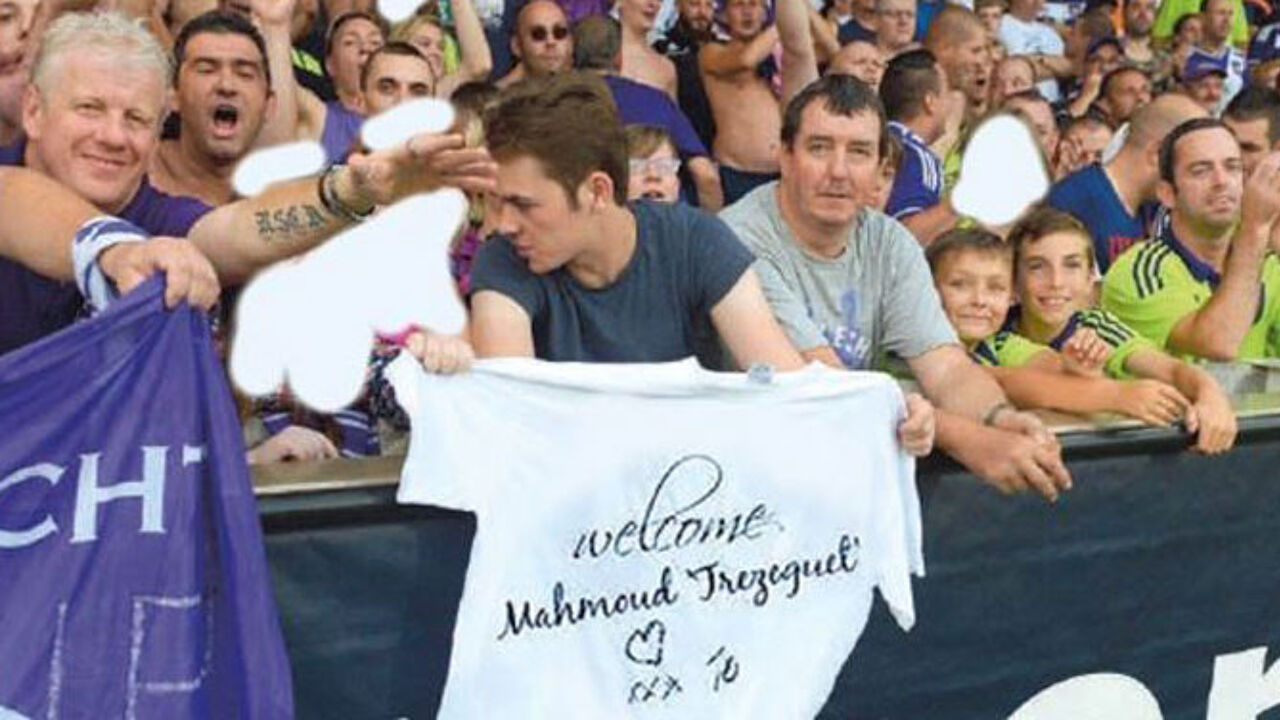 The ensuing furore about this bizarre behaviour led the player to remove the photo and apologise. The club said: "Trezeguet didn't want to hurt anybody. He's apologising to all his fans."
Before the phorto was defaced.