Marine Le Pen in Flemish Parliament
Some 260 people protested in the streets of Brussels on Tuesday as Marine Le Pen, the leader of France's far right Front National, addressed a gathering at the Flemish Parliament. Ms Le Pen was speaking as a guest of the far right Flemish nationalist party Vlaams Belang.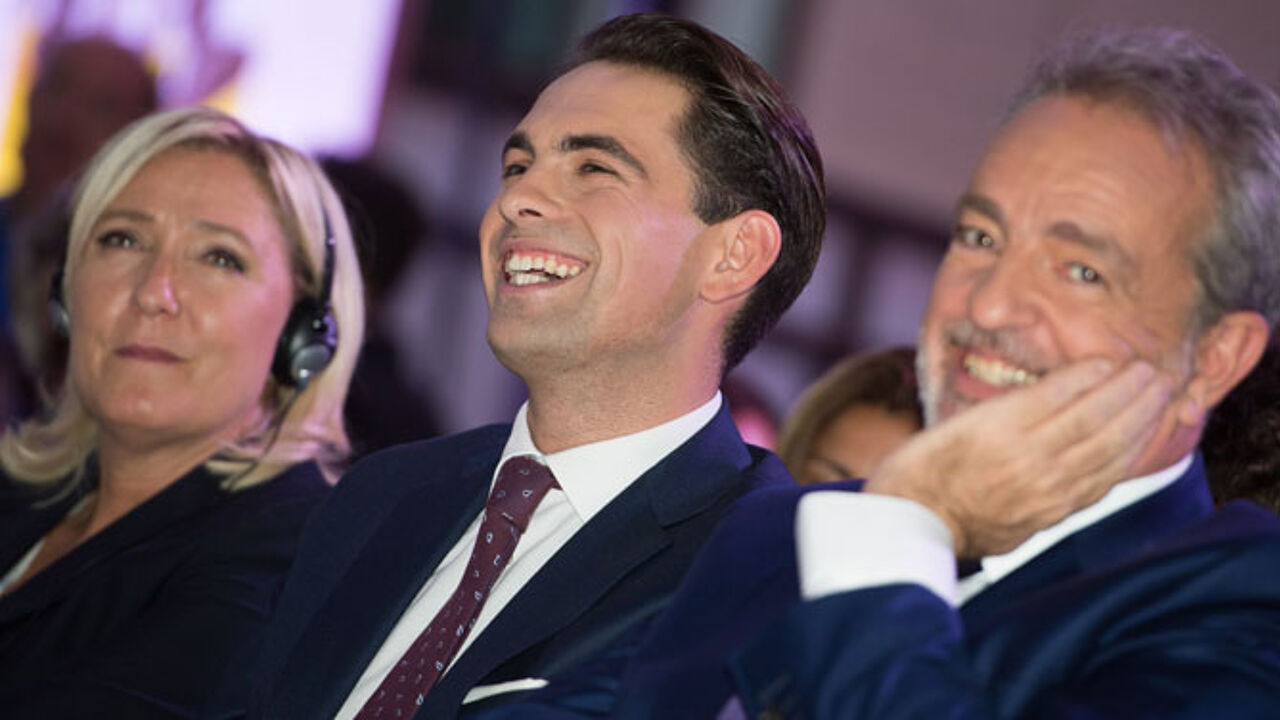 The French Eurosceptic insisted that the present refugee crisis showed that it was time to say goodbye to open internal borders within the European Union. Speaking with the Belgian press agency Belga the French politician explained she had come to the Sovereignty colloquium about setting borders because she had answers and the courage to stop the crisis. Ms Le Pen believes that humanitarian aid should be provided in refugee camps in country's bordering Syria and called for an international conference involving Russia, Syria and Iran to combat the group calling itself IS.